The Stage AE | Pittsburgh, Pennsylvania
British-Irish Rock band IDLES has announced a massive North American Tour 2022, and they will be coming to Stage AE on Tuesday 13th September 2022. This will be their most extensive tour, and fans cannot wait to see them again. They had a hugely successful U.K tour earlier in the year. They will be carrying the same momentum for a 17 date trek beginning on 15th April in Indio, CA and wrapping up at Boston's Roadrunner on 17th September. The announcement came through the band's Twitter handle, and fans immediately began looking for tickets. If you're an IDLES fan, you surely cannot miss out on their biggest North American tour to date. Get your tickets ASAP before they are gone!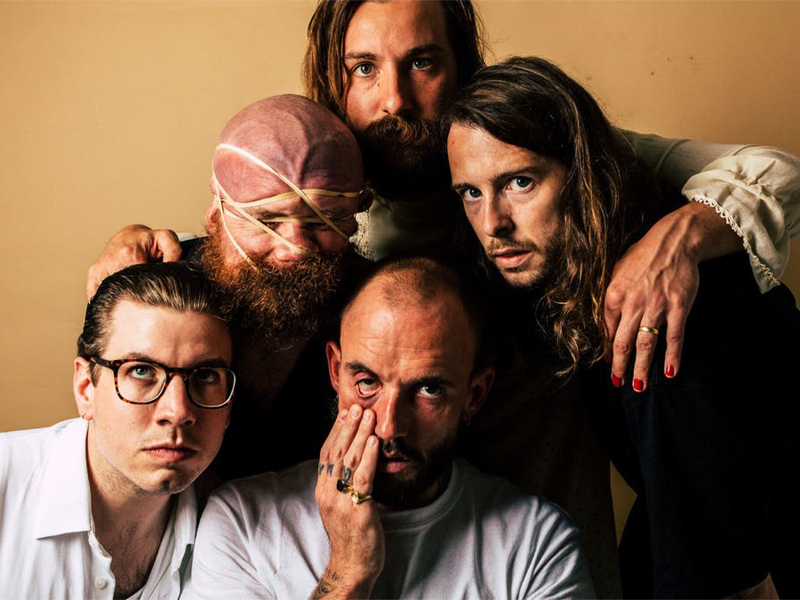 The band released a video of their hit single, CRAWL, to celebrate their upcoming tour! CRAWL is from the band's fourth studio album, CRAWLER. The video complements the heavy soundtrack and features frontman Joe Talbot's Claymation version riding a motorcycle and singing the song's lyrics. Talbot talked about the track stating that it is an excellent anthem to discuss with individuals who aren't sober and how they can get better.
IDLES released their debut album, Brutalism, in 2017, which received critical appraise as an instant hit. The album was a combo of frenzied rhythms with powerful vocals and offered as an exhilarating escape, as remarked by their fans. They went on to release their second album the following year, Joy As An Act of Resistance. IDLES are one of the most powerful live performers globally, displaying tremendous vocals and immaculate instrument skills. They used to support artists such as the Maccabees and Foo Fighters but there is widespread demand for their own headlining tours. They have also been added to Coachella Music Festival's lineup, so it will be a pretty exciting year for all IDLES fans. If you want to see them live, get your tickets ASAP before they are all gone!