The Stage AE | Pittsburgh, Pennsylvania
Flume comes to Stage AE, Pittsburgh, Pennsylvania, on Sunday 5th June 2022. This trip is part of his massive 19-date North American tour, starting on 14th April 2022 with a flaming performance at Downtown Las Vegas Events Center. Multiple famous artists, including Channel Tres, Chrome Sparks, DJ Seinfeld, Eprom, Magdalena Bay, Jim-E Stack, and much more, will be performing with Flume on different dates. Chrome Sparks and Magdalena Bay will share the stage with Flume at Stage AE, and it is expected to be one of the most energetic nights for all EDM listeners. This kind of star-studded line-up is an absolute treat, so do not miss the chance and grab your tickets right now before they are sold out!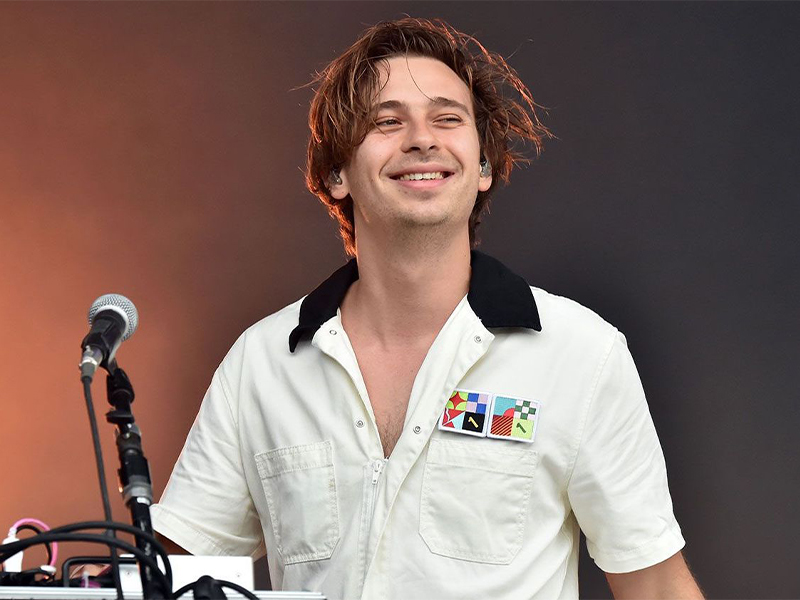 Australian musician, DJ and record producer Harley Edward Streten better known as Flume is famously known for Future Bass. He is also honored as a pioneer of Future Bass and has given a lot of popularity to this genre. His namesake debut studio album, Flume topped ARIA Albums Chart and achieved double-platinum accreditation in Australia. Flume's second album, Skin, released in 2016, was a tremendous success as it won the Best Dance/Electronic Album at Grammy Awards. This award popularized him globally and took the Future Bass genre to a whole new level. Flume is also notable for remixing songs of famous artists such as Lorde, Sam Smith, Arcade Fire, Hermitude and Disclosure.
Flume's tour partners, Chrome Sparks and Magdalena Bay, are known for their electronic music all over North America. Their rhythm of tunes is so synchronized with their beats that every individual listening to it gets on the same wavelength. Their way of playing trance and caging mind and body around so unique that no one can escape from it. This is the perfect occasion for all EDM lovers and if you want to catch Flume live in concert as well, make sure you get your tickets right now ASAP!