Stage AE | Pittsburgh, Pennsylvania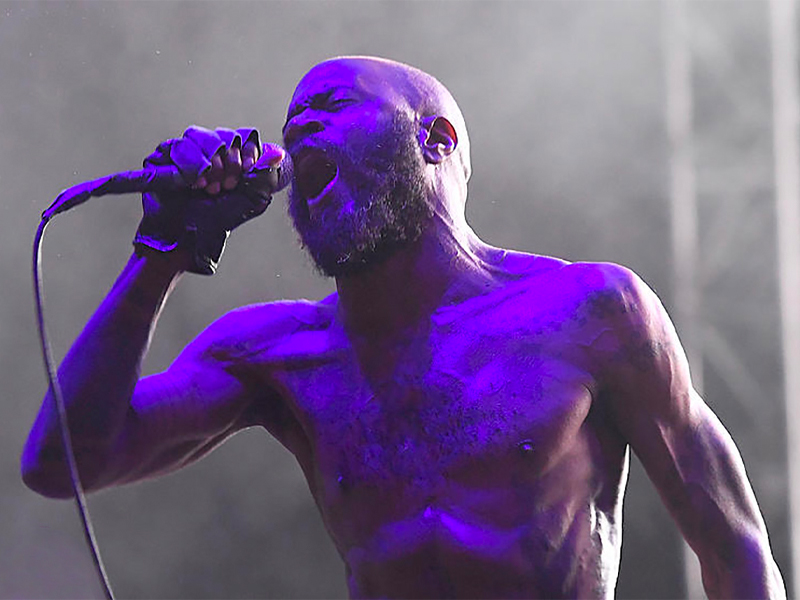 The cult-favorite trio of Zach Hill, Andy Morin, and Stefan Burnett is back on the concert scene this summer to give their dedicated fans one hell of a concert experience. Head to Pittsburgh's Stage AE this August 7 to jam along to their genre-defying tunes filled with a head-banging mix of punk rock, industrial, electronica, rap, and everything in between. Secure your tickets now and prepare to immerse yourself in the music of these industrial hip-hop incendiaries. Sing your lungs out to "I've Seen Footage," "Blackjack," "Guillotine," and many other hit songs. This tour is the group's first since 2019, so we expect the boys to bring nothing but the best to the table. Hit the "Get Tickets" link to purchase your tickets here.
The genre-defying group Death Grips may not have performed live since the pandemic hit, but that will all change this 2023 as the band is set to play in festivals this summer, including Primavera Sound, Sick New World, and Outbreak Fest. On top of that, the trio of Stefan Burnett (aka MC Ride), Zach Hill, and Andy Morin announced that they will embark on an extensive North American tour — much to their fans' excitement.
The tour will kick off this May at Portland, Oregon's Revolution Hall. The trio will stop at some cities in US and Canada, including Seattle, Vancouver, Phoenix, Toronto, and Brooklyn, among many others, before capping it all off at Dallas, Texas, on October 6. The tour will stop at Pittsburgh's Stage AE on August 7.
Fans can expect an intense concert gig as usual. Death Grips is known to deliver an exhilarating two-hour performance that is not for the faint of heart. Drummer Zach Hill plays with a rock-star intensity that will blow your mind. The convulsing vocals of frontman MC Ride will make you sing along to their career-defining tunes. So brace yourselves because you are in for a concert experience of your life!
Tickets are now on sale, and you can score yours here by hitting the "Get Tickets" link.