The Stage AE | Pittsburgh, Pennsylvania
Ensure you are at the Stage AE on Sunday the 7th of August 2022 as the two renowned bands Collective Soul and Switchfoot are touring together for the first time EVER. Tickets are available and on sale for 08/07/2022, so book yours now to rock out with Collective Soul and Switchfoot, bands known for their energetic, charismatic live playing. You will not regret being there, it will be a brilliant concert full of rocking, great music, red hot on-stage band chemistry and high energy. Book your tickets now for this first line-up of Collective Soul and Switchfoot, it is going to be awesome!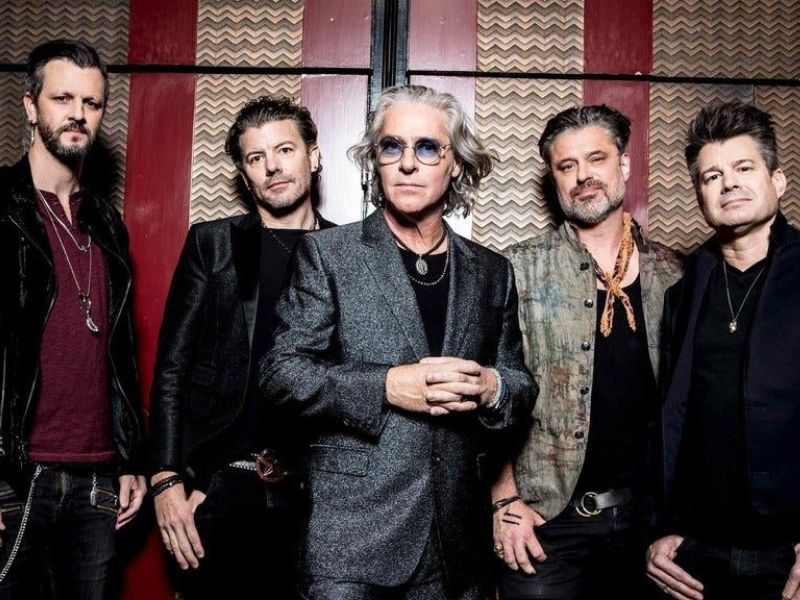 For the first time ever this summer, Collective Soul and Switchfoot will be touring together and rocking out live on stage – be one of the first people to witness the live concerts with both Collective Soul and Switchfoot. Collective Soul have been rocking out and producing amazing music for 26 years, having released their debut album, 'Hints Allegations and Things Left Unsaid', in 1993. Their career was set on a path to stardom, with tracks such as 'Shine' and 'Breathe', being mega-smash hits and Collective Soul reaching the status of jukebox heroes. Their latest release was in 2019 and titled 'Blood', which is the band's most skilful, honest and warmly received album. The reception of 'Blood' spurred Collective Soul to add a lot more unheard, new material to their live sets, with frontman and chief songwriter E Roland saying, 'I think 'Blood' is the beginning of a lot of good music.' Adding to the night with new material from their 2021 album, 'Interrobang' are Switchfoot, also adding their high energy and passion to the stage. Not only will it be an epic evening with amazing music and energy, but a concert full of exclusive, unheard sets and tracks. Make sure you don't miss out!