The Stage AE | Pittsburgh, Pennsylvania
American country folk artist Charles Wesley Godwin is embarking on a headlining tour this 2023 to promote his latest album, How the Mighty Fall. The West Virginia native is set to perform his hits, such as "Hardwood Floors," "Jesse," "Temporary Town," and many more, for his much-awaited winter and spring outing. On Saturday, 4th February 2023, Charles Wesley Godwin is set to take over the Stage AE in Pittsburgh, Pennsylvania! The show will also feature special guest singer Cole Chaney! If you're a country and folk music fan, you should score tickets now and check out Charles Wesley Godwin's electrifying performance at Stage AE!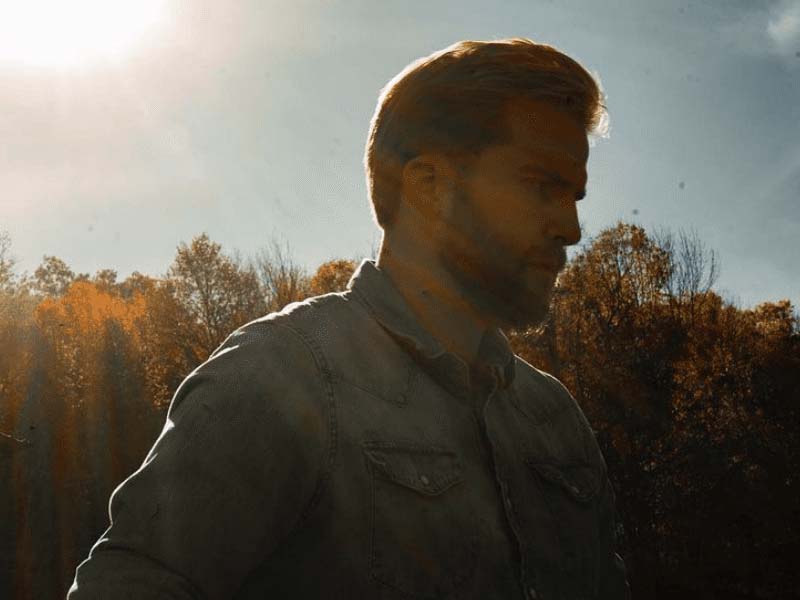 Charles Wesley Godwin is an up-and-coming singer-songwriter from Morgantown, West Virginia. His music involves cinematic country-folk influences, and his lyrics often involve his love and appreciation of his homeland. His unique baritone voice and songwriting prowess have made him one of the must-watch performers this 2023. In 2019, Godwin dropped his debut album, Seneca, with wide critical acclaim. The album was basically a "love letter to West Virginia." Critics have praised the singer for showing his "everlasting love and appreciation" and reliability in sharing her personal stories.
Two years after his debut, Godwin released his follow-up album, How The Mighty Fall. The album focused more on telling other people's stories than his debut effort, which was more autobiographical. The album contains compelling tracks like "Strong," "Bones," " Blood Feud," and the exceptional ballad "Cranes of Potter. Although the second album has a more expanded writing style, Godwin explained that the lyrics are still personal. "I try to write with a sense of place. Up until now, that setting has always been my home, but I don't think this new album is as locally-focused as my previous release. I hope these songs will connect with people wherever they live."
In 2022, Godwin collaborated with platinum-selling artist Zach Bryan for the song "Jamie." The single featured in Bryan's EP, Summertime, has amassed millions of streams on various platforms.
Grab tickets now to see Charles Wesley Godwin's long-awaited show at Stage AE on Saturday 4th, February 2023!