The Stage AE | Pittsburgh, Pennsylvania
Punk rock fans it's your lucky day! The iconic band Bad Religion have just announced the groundbreaking news of their live tour dates for 2020 and tickets are now officially on sale! As they reach an unbelievable forty years since the beginning of their career, Bad Religion will be making a special appearance at Stage AE and will also be bringing support from Alkaline Trio! Make sure you head on down on Monday 13th April 2020 to Stage AE for a memorable night!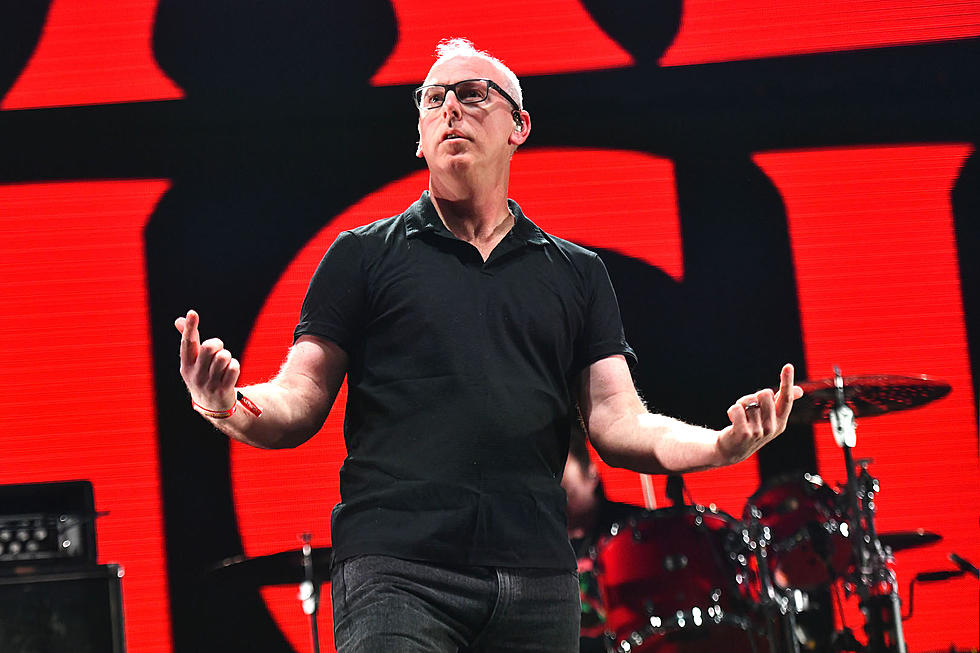 As one of the most famous punk bands to walk the earth, Bad Religion have had an impressive career ever since they first made their debut on the American music scene back in 1980! With an incredible four decades under their belts, Bad Religion sure know how it's done and to mark the triumphant occasion, they will be taking to the road once again to give their long standing fan base a night they will truly never forget!
Bad Religion have kept their appearances high with an epic seventeen studio albums, two live albums, three compilation albums, three EPs, and two live DVDs released to this day and sales of over five million records around the globe – making them one of the most successful and biggest selling punk rock bands of all time! Throughout the 1980's and 1990's Bad Religion were a firm favorite for any punk music fan, not just within North America but reaching countries worldwide. They are best known for their huge anthem "American Jesus" along with 21st Century, Sorrow, Punk Rock Song along with so many more! All of which have grabbed top positions in the Billboard charts and given them the platform to get their career to the place we know it to be today. As a legendary group, Bad Religion have become truly iconic and have made history with their music!
One thing remains true throughout the last forty years and that is their fan base, Bad Religion want to thank their North American fans with an exclusive, extensive tour this coming Spring season as they bring all of their biggest hits to the live crowds and rock the stages at some of the best venues, Bad Religion 2020 tour is set to be one that will stay in the hearts and memories of so many of their fans for many years to come!
Join Bad Religion on their epic and energetic showcase of all of their greatest hits as they travel to Stage AE this coming April! Grab your tickets, tell all your friends, this is the place to be!