The Stage AE | Pittsburgh, Pennsylvania
Yungblud comes to Stage AE on Wednesday 16th February 2022 as part of his North American leg of Life on Mars tour 2022. The Doncaster-based singer-songwriter will begin his tour in Athens, Georgia, on 26th January and conclude it in Pheonix, Arizona, on the 19th March. He will then make his towards Europe from April to July, including a stop at the Mad Cool festival in Madrid on 6th July. Special guests on tour include Upsahl, Palaye Royale, pouty face, and Charlotte Stands. Yungblud's second album, Weird, came out in December 2020, and fans are eagerly looking forward to his 2022 tour. Make sure you buy your tickets ASAP before they sell out!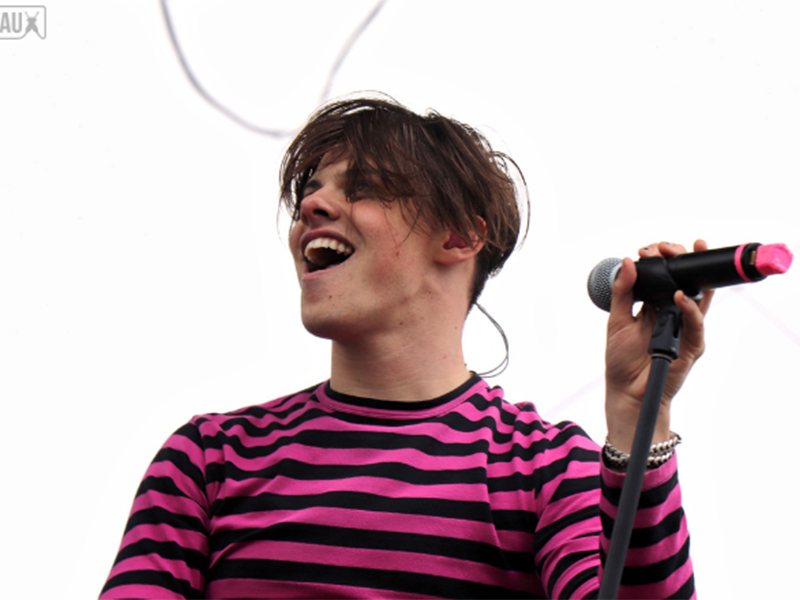 The British pop-punk artist is known for bringing a lot of raw energy to the stage. His performances are electrifying, and fans are always in for a buzzing night of high-grade music. Yungblud has not been able to perform properly since his last outing in LA in 2019. Though he performed a live stream for The Weird Time of Life in June, it was still nothing like the real thing. He wants to be back on stage as much as his fans want to see him live.
Yungblud released a new rock song, Fleabag, in August, following up his appearance with Travis Barker and Machine Gun Kelly in another pulsating release, Acting Like That. Fans believe that Yungblud has his own persona, unique appearance, and a lively stage presence that make the audiences go crazy over his performances. He radiates so much energy that anyone who is performing with him inhibits that as well. If you're looking for a crazy, energetic night with some quality punk music, make sure you grab your tickets to Yungblud's 16th February concert right now! He is known for selling out venues, so make sure you move fast!