The Stage AE | Pittsburgh, Pennsylvania
Trampled By Turtles are the bluegrass-influenced folk band that have been gaining a following over the years and are excited to be sharing their latest songs and performing back on stage for their 'Alpenglow Tour'. It will be a wonderful tour full of their now classic bluegrass vibes and great band chemistry. They will be at the Stage AE, Pittsburgh on Thursday the 3rd of November 2022 and tickets are currently on sale, so snap yours up before the show sells out! You will not regret taking the time out to experience Trampled By Turtles on 11/03/2022 at the Stage AE.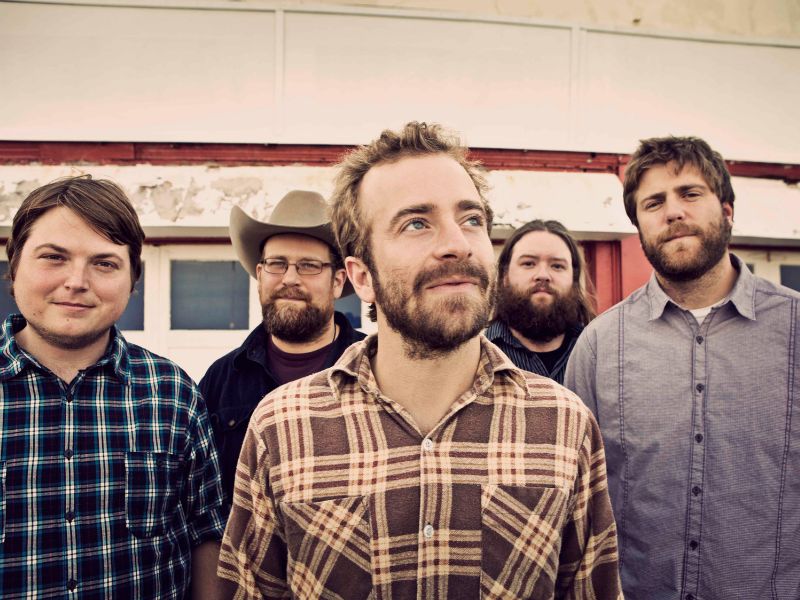 Trampled By Turtles, also fondly known as TBT, struck an immediate chord with listeners with their debut album release, 'Stars and Satellites', in 2012. Since then, they have released 8 more studio albums and have reached US Billboard bluegrass chart number 1 with 3 of them. Their latest album, released in 2018 and titled, 'Life Is Good On The Road', has continued to show the influence the band's sound has on their fans. The combination of cello, fiddle, mandolin, bass, banjo and guitar create a sound of harmonious riffs, plucks and notes, along with the blending harmonies of their vocals. TBT fans helped the band with a recent project, in which fans shared their photos and videos taken at their concerts. The response was overwhelming, and TBT said, 'It was quite emotional to read all of the experiences/memories from far and wide'. The result was that TBT fans' stories were used as the video back drop to their latest and newest single, 'It's So Hard to Hold On', giving a poignant, lyrical reminder of what holding on is. TBT give performances that tell and meld stories from all walks of life, so embrace them on their 'Alpenglow Tour' and experience it yourself.