The Stage AE | Pittsburgh, Pennsylvania
This fall, The Wonder Years makes their monumental return to the road as they promote their forthcoming album, The Hum That Goes on Forever. They will be bringing the alternative band, Macseal, along for the ride, and the series of shows is predicted to be epic! On Thursday, 6th October, The Wonder Years kicks off their fall tour and returns to Stage AE! The audience attending this event will officially be the first ones to hear songs from the forthcoming album live! If you're a fan of pop punk and The Wonder Years, this is a show you shouldn't miss! So hurry and grab your tickets now before they sell out!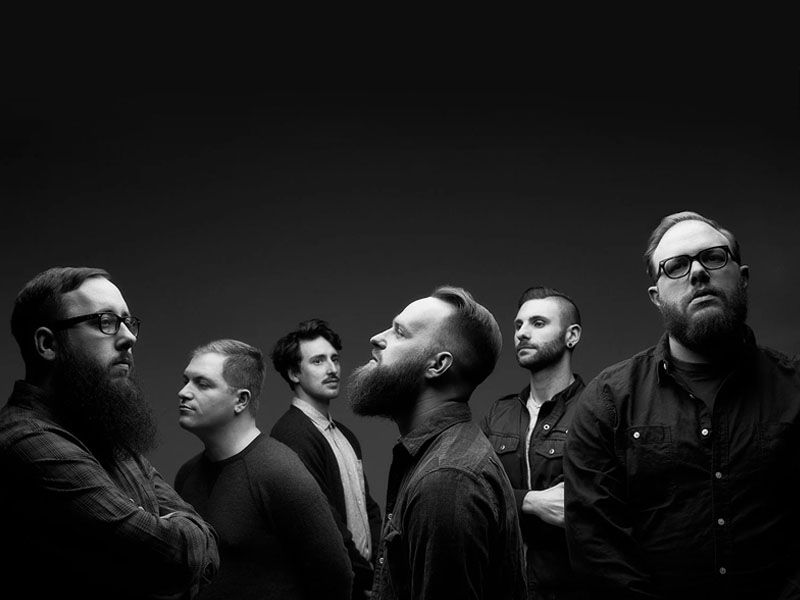 The Wonder Years are one of the most highly-regarded pop-punk bands in the music scene. Formed in 2005, the band independently released their first two albums, Get Stoked On It (2007) and The Upsides (2010). The sophomore effort served as the band's breakthrough into the Billboard charts when it entered multiple Billboard charts, including Alternative Artist at number and 5 Top New Artist at number 9. Due to the success of their sophomore record, the band began gaining recognition and amassing a cult following. They signed with Hopeless Records the same year as their release of The Upsides and dropped their follow-up album Suburbia I've Given You All, and Now I'm Nothing in 2011. The album, which spawned their colossal hit "Came Out Swinging," entered six Billboard charts, including the Billboard 200 at number 73, Top Tastemaker at number 3, and Top Alternative Albums at number 12.
In 2015, The Wonder Years dropped their highest-charting album to date, No Closer to Heaven. The concept album topped the Alternative Albums chart, peaked at number 12 on the Billboard 200, and number 3 on the Top Rock Albums chart. No Closer to Heaven was preceded by one of the band's biggest hits, "I Don't Like Who I Was Then." Three years later, the band earned their second number 1 album when the follow-up studio effort, Sister Cities, topped the Independent Albums chart. This September, The Wonder Years is set to drop their seventh studio release, The Hum Goes On Forever. The album was preceded by their 2022 hit, "Wyatt's Song (Your Name)."
After a successful spring 2022 tour, the band makes a much-welcome return to the road and is eager to deliver the most electrifying sets. Tickets to see The Wonder Years perform at Stage AE are now available!