The Stage AE | Pittsburgh, Pennsylvania
This summer, the sensational female-led rock band The Pretty Reckless goes on an extensive tour consisting of 35 dates in North America! The Pretty Reckless is known for their massive hits, such as "Heaven Knows," "Death By Rock and Roll," and "Make Me Wanna Die." Fans in Pittsburgh are in for an exciting season because the band's much-anticipated trek will make a stop at Stage AE on Friday 22nd July 2022! Get ready for a supercharged rock and roll setlist as the quartet performs their catalog of hits and fan favorites! If you love rock and roll, you better not miss The Pretty Reckless' show at Stage AE!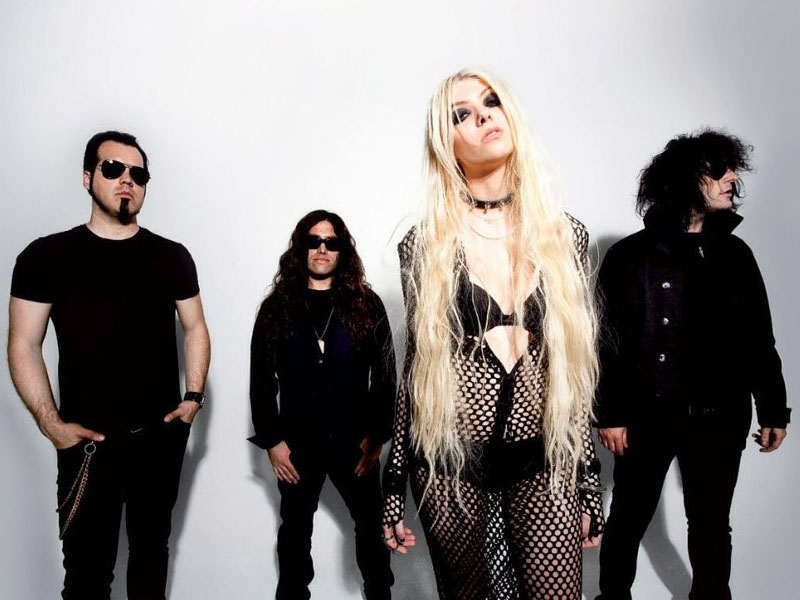 The Pretty Reckless made their debut more than ten years ago with the single, "Make Me Wanna Die." The band's frontwoman Taylor Momsen was only 16, but she already displayed powerful vocals beyond her years. Their songs from the debut album, Light Me Up, were reminiscent of '90s grunge rock, and Momsen's personal influences like Nirvana, Joan Jett, and Led Zepellin can be heard through her exemplary vocal work. The debut album performed moderately well on the U.S. charts. However, it was a stellar success in the U.K., peaking at number 6 on the mainstream charts. The record was preceded by singles, "Make Me Wanna Die," "Miss Nothing," and "Just Tonight."
The band's second album, Going to Hell, was released in 2014 and displayed a more hard rock sound. The highly-acclaimed record peaked at number 6 on the Billboard 200, number 1 on the Top Hard Rock Albums, and number 2 on the Top Rock Albums chart. Going to Hell spawned the number 1 hit singles, "Follow Me Down," "Heaven Knows," and "Messed Up World."
The Pretty Reckless continued their number 1 Mainstream Rock streak upon the release of their 2016 single, "Take Me Down," which was featured in their third studio effort, Who You Selling For. Later, the band released their follow-up singles, "Oh My God" and "Back to the River," featuring Warren Haynes. In 2020, the band dropped their latest album, Death By Rock and Roll. The record was preceded by three number 1 rock anthems, "Death by Rock and Roll," "And So It Went," featuring Tom Morello, and "Only Love Can Save Me Now," performed with Kim Thayil and Matt Cameron.
Tickets to see The Pretty Reckless at Stage AE are now available! Grab your tickets now and experience the high-energy sets of this incredible female-fronted rock band on Friday 22nd July 2022!