The Stage AE | Pittsburgh, Pennsylvania
The Offspring are just gonna Let The Bad Times Roll! Coming to Stage AE on Wednesday, May 18th 2022 with special guests Radkey. Grab some tickets and come on down to Pittsburgh. This year is gonna be massive, a brand-new album, the first in 9 years and add to that it's the 25th celebration of Ixnay on the Hombre! And I can't think of a better time than right now to simultaneously Let The Bad Times Roll while F***ing The Man. So, come on, spike your bleach blond hair up and let's go throw beer at strangers in the crowd!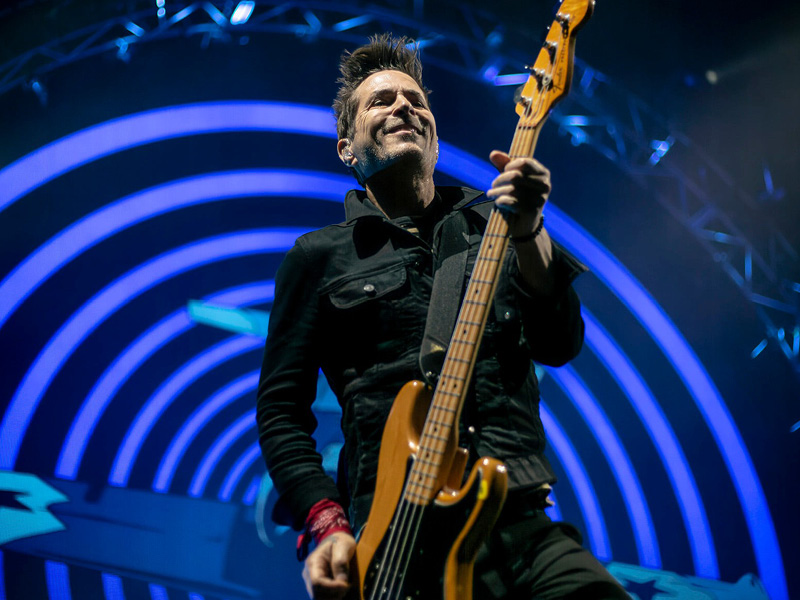 The Offspring's fourth studio album, Ixnay on the Hombre, was released way back in February of 97, the title is a play on words, combining the Pig Latin "Ixnay" and Spanish "hombre", to convey the message "f*** The Man", as in "f*** authority". Debuting at number 9 on the Billboard 200, the album was well received by both critics and fans. Ixnay on the Hombre has been certified platinum and has sold over three million copies worldwide.
Finally, after a nine-year break, the longest gap between albums for the Offspring since their last release, Days Go By, in 2012. Let the Bad Times Roll, is their tenth studio album and was released in April 2021. Wall of Sound scored the album 9 out of 10, and said it was "one of the punk world's best releases of the year so far." The new album charted at number 27 on the Billboard 200, number 2 on the Top Rock Albums, and number 1 on the Top Alternative Albums charts.
The Offspring formed in Garden Grove, California, in 1984, and the current lineup is lead singer and rhythm guitarist Dexter Holland, lead guitarist and singer Noodles, and bassist Todd Morse, they are joined by tour members, rhythm guitarist and keyboardist Jonah Nimoy, and drummer Josh Freese. They are often credited, alongside fellow California punk bands Green Day and Rancid, for reviving mainstream interest in punk rock in the 1990s.