The Stage AE | Pittsburgh, Pennsylvania
This summer, English rock band The Cult is extending this initial spring U.S. tour! Due to public demand, the band is adding several summer dates and covering 16 additional major cities, including Pittsburgh! The eclectic rock quintet who first broke ground in the '80s will be performing at the iconic venue, Stage AE, on Saturday, 16th July 2022! For this much-awaited show at Stage AE, fans can anticipate the Cult's biggest hits, such as "She Sells Sanctuary," "Fire Woman," "Rain," as well as fan favorites like "Love Removal Machine" and "Sunflower." Get your tickets now and be part of this once-in-a-lifetime experience at Stage AE!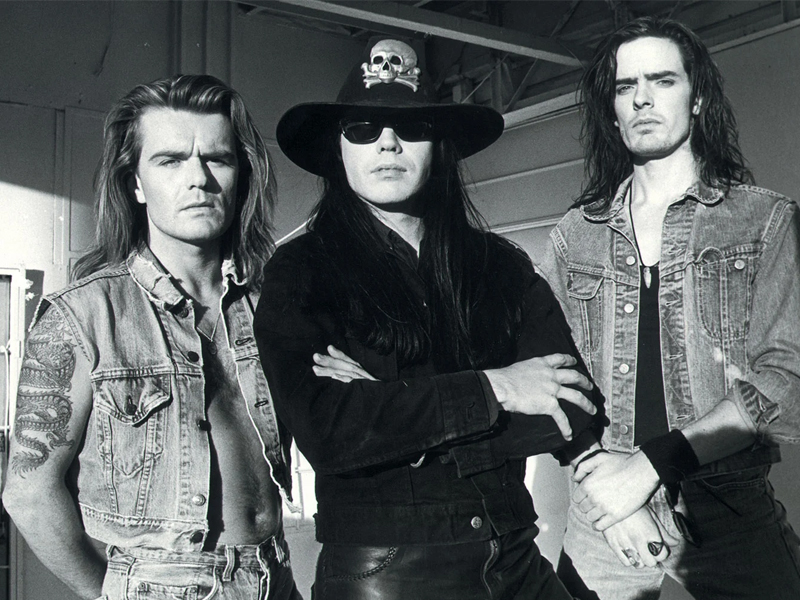 The Cult has always been the band that attracted a niche following. During the '80s, the band was at their prime, and their masterful releases, such as Love (1985) and Electric (1987), broke ground in the U.K., while Sonic Temple (1989) landmarked their crossover to the U.S. market. Until 2016, the band continued to hit the charts with their studio efforts. Their latest one, Hidden City, was released in February 2016 and was preceded by singles, "Dark Energy" and "Hinterland." The highly-acclaimed album peaked at number 19 on the U.K. charts and entered the charts in 11 other countries, including the U.S. and Australia. After Hidden Cities, the band took a hiatus from releasing new music.
However, the Cult's guitarist Billy Duff shared that a new album is in the works. "We've been digging away at that over the last year and a half," Duff said during an interview. "We're working with a great young English producer called Tom Dalgety. And, obviously, with the circumstances of the last year or so, it's been a little challenging. But we're making some progress." Duff added that The Cult has always focused more on putting out quality albums. "We don't just need to keep putting out records for the sake of it. Without being ridiculous, we wanna, within a certain realistic time frame, make sure that the records that we put out are as good as they can be. So sometimes that takes a bit longer. And that's kind of where we're at."
Tickets are now available for The Cult's show at Stage AE. Grab yours now before it's too late!