The Stage AE | Pittsburgh, Pennsylvania
As one of the most unique artists on the Hiphop and Rap Rock scene – Tech N9ne has been blowing the crowds away with his unforgettable live performances! As he drops brand new music, he will be embarking on an insane and unmissable tour for 2020! Join him and Krizz Kaliko, Jelly Roll & King Iso as they come to Stage AE on Sunday 17th May 2020! Grab your tickets before it's too late!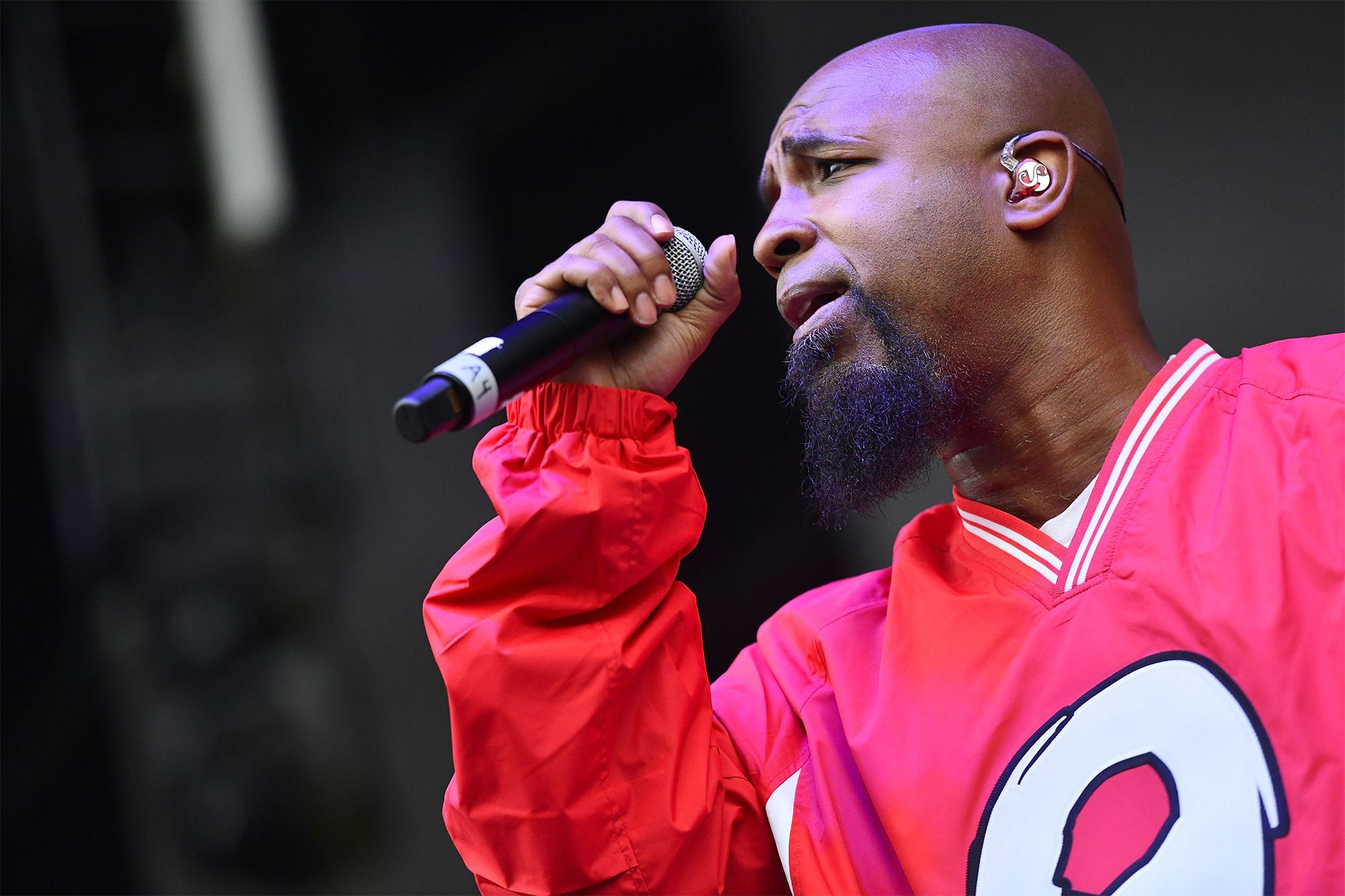 With his unique and passionate sound and groundbreaking releases, Tech N9ne has become one of the biggest names in Hiphop and has collaborated with some of the greats to provide fans with a non-stop career that just keeps on giving! His performances are known to be a full powered experience so it's no wonder that tickets for his tours sell out so fast!
As he kick started his career, Yates AKA Tech N9ne was part of the 90's group Black Mafia. Through his time in the project he learnt about the music scene and moved onto joining Regime in 1997. Together they released hit songs such as "The Anthem" and collaborated with names such as; Eminem, Xzibit, Kool G and more! Yates continued on his journey in music by starting his solo career in 2001. He dropped his debut album release Anghellic and proved he had what it takes to go far!
Tech N9ne has given to the world a long list of records since with Anghellic (2001), Absolute Power (2002), Everready (The Religion) (2006), Killer (2008), K.O.D. (2009), All 6's and 7's (2011), Something Else (2013), Special Effects (2015), The Storm (2016), Planet (2018), N9na (2019) and EnterFear (2020).
You can catch all of his latest material as he hits the road for 2020 and this year is set to be another unstoppable year for the Rapper – get ready to catch it all for yourself as he plays LIVE at Stage AE this May! Book your tickets right here right NOW!