It's going to be an incredible summer for alternative rock this year!! Get ready for a MASSIVE show as Stone Temple Pilots take to the road across the US this year!! They're performing at the Stage AE on Saturday 21st September 2019 – get your tickets now for a show that you'll remember for the rest of your life!! Stone Temple Pilots will be joined by Rival Sons for this unmissable night…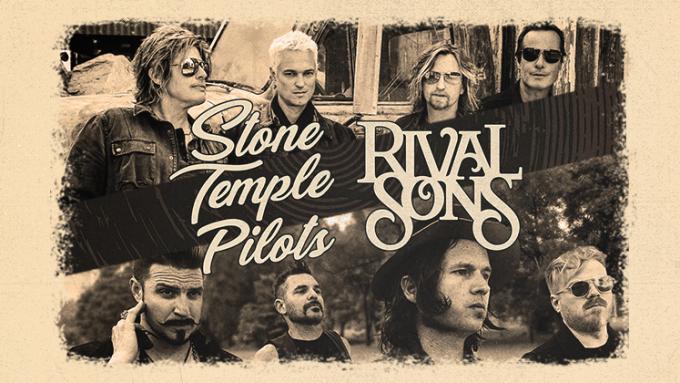 Described by music critic Stephen Thomas as combining the "pseudo-mysticism … of The Doors [and] the guitar-orchestrations of Led Zeppelin … while adding touches of post-punk goth rock," The Cult gained a huge following in the UK as a gothic rock band before they made it big in the United States with singles such as "Love Removal Machine" and "Fire Woman," with more of a hard rock image. After multiple breaks from the road, the band have happily returned to their fans for a run of shows in 2018. The massive North American tour is kicking off in Nashville, Tennessee, and winding around all the US' major cities before finishing up in Phoenix, Arizona. "We are looking forward to seeing everybody in the summer. This is a great tour for rock fans," said Gavin Rossdale, Bush vocalist, in a press release.
What are you waiting for?? Grab your tickets to see Stone Temple Pilots and Rival Sons live NOW while they last!!