The Stage AE | Pittsburgh, Pennsylvania
Join some of the biggest names in hip hop and rap music for a special event that will have live performances from Slick Rick, Rakim and DJ Jazzy Jeff. These 3 giants in the rap industry are uniting to give followers an epic concert that will boom throughout the whole of Pittsburgh at the Stage AE. The date to keep free in your diaries is Sunday the 29th of May 2022, and tickets are on sale now! So, before they're all sold out, secure your places and party with Slick Rick, Rakim and DJ Jazzy Jeff at the Stage AE.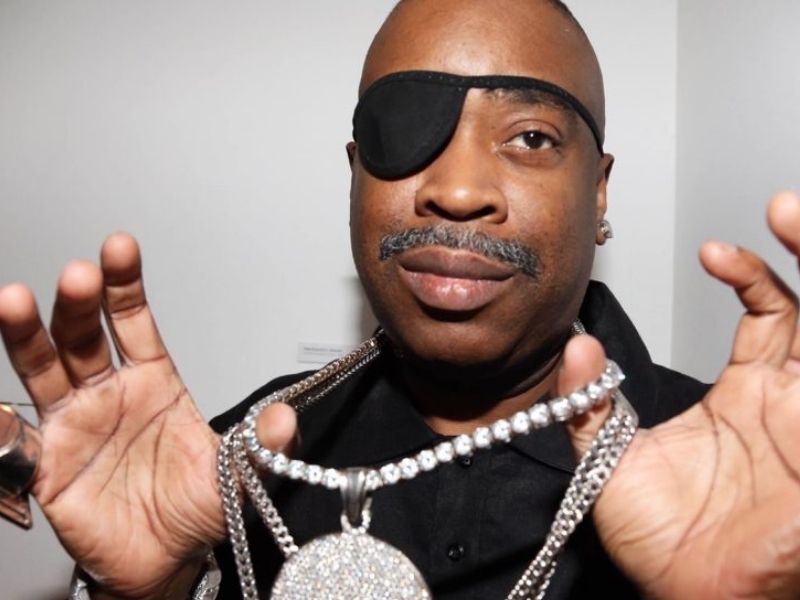 Not only will this festival present great music by 3 of the biggest and most dynamic stars in hip hop but it will also be fundraising for 'Beyond Intergalactic Boundaries Through Stem', raising funds for various projects linked to science. Slick Rick, Rakim and DJ Jazzy Jeff have all have been influencing and shaping the hip hop world, proving their staying power as rappers since the 80's. Slick Rick has been a pillar and pioneer of the hip hop community, his release of 'The Art of Storytelling' in 1999, marking the beginning of a 17-year journey that has seen him create tracks that has transcended storytelling in rap music. Slick Rick will be joined by Rakim, renowned rapper who is a master of the microphone, with all 3 of his latest solo studio albums proving his mastery as a rapper. DJ Jazzy Jeff is known for his role of Jazz on 'The Fresh Prince of Bel Air' but has also released 16 albums that prove he is worthy of the title 'DJ'. It will be an amazing festival event, full of hip-hop music that has broken boundaries and restraints, so make sure you are a part of it on the 29th of May at the Stage AE.