The Stage AE | Pittsburgh, Pennsylvania
Slander present The Eye Tour! Featuring Dylan Mathew! The DJ's Slander have realy done it now, after the huge success of their stage at Gud Vibrations they decided to build their eye logo int another spaceship like contraption and DJ from within it! And they are bringing it on the road! Maybe it fly's? who cares!? Its gonna be an awesome experience! Buy your tickets to Slander at Stage AE on Thursday 16th January 2020, these are selling out super-fast! With some events already sold out!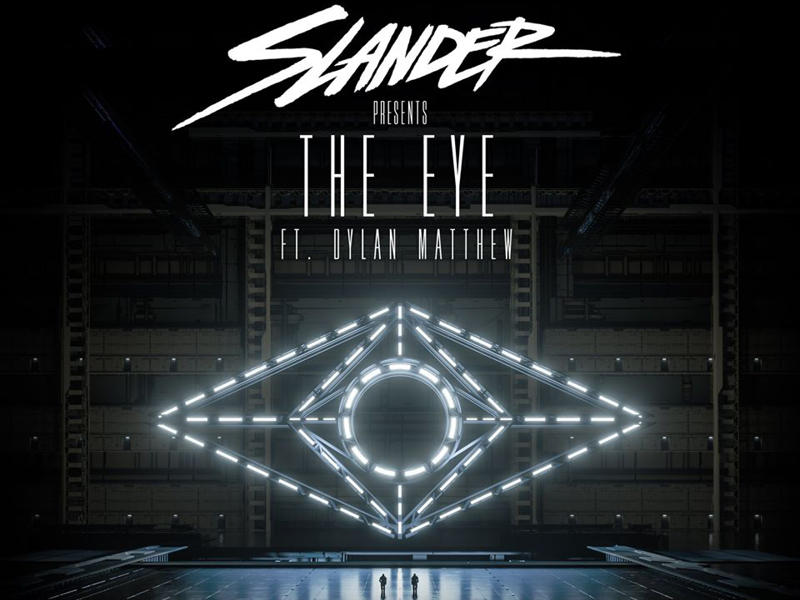 The Slander duo, Derek Andersen and Scott Land, have revealed the first phase of their highly anticipated The Eye Tour featuring Dylan Matthew. The hype to jump into 2020's series of events has never been more real! You do not want to miss this Tour! Slander have played the biggest stages at EDC (Las Vegas, Orlando and Mexico), Nocturnal Wonderland, Electric Zoo, Sun City Music Festival, Ultra Music Festival, they built their own festival for their Gud Vibrations tour in Southern California!
"It was shocking to see and feel the hype from the crowd throughout the entire show. Shows like these are unbelievable not just because of the talent on stage, but because the crowd is all vibing together on the same level. Speaking of the talent on stage though, NGHTMRE and Slander annihilated the game. They even wore Santa hats all night in the spirit of the Christmas season. Their joint two-hour set was simply relentless. The trio had the entire House of Blues headbanging like freaks – and it could not have been more fantastic. Shortly after they took the stage, mosh pits broke out all over the floor and madness ensued." – Caroline O'Keefe, The Nocturnal Times.