The Stage AE | Pittsburgh, Pennsylvania
EVENT RESCHEDULED TO TUESDAY 7TH SEPTEMBER 2021. Originally Wednesday 21st July 2021. All original tickets are still valid!
Isn't it Sad? No? Announcing the return of Sad Summer Fest presented by Journeys! The Sad summer Festival at Stage AE on Wednesday July 29th 2020. You know what's really sad? This year's lineup! Artists include All Time Low, The Story So Far, Movements, The Maine, Grayscale, Yours Truly, and Destroy Boys! So, buy your tickets now for the saddest festival of the year, it's going to be miserable… Trying to create the best day of the summer is a tall task, so we didn't bother, we ended up creating a unique experience we could all cherish together. Every decision was about you, the fans. Please, have a sad summer, and take care of each other.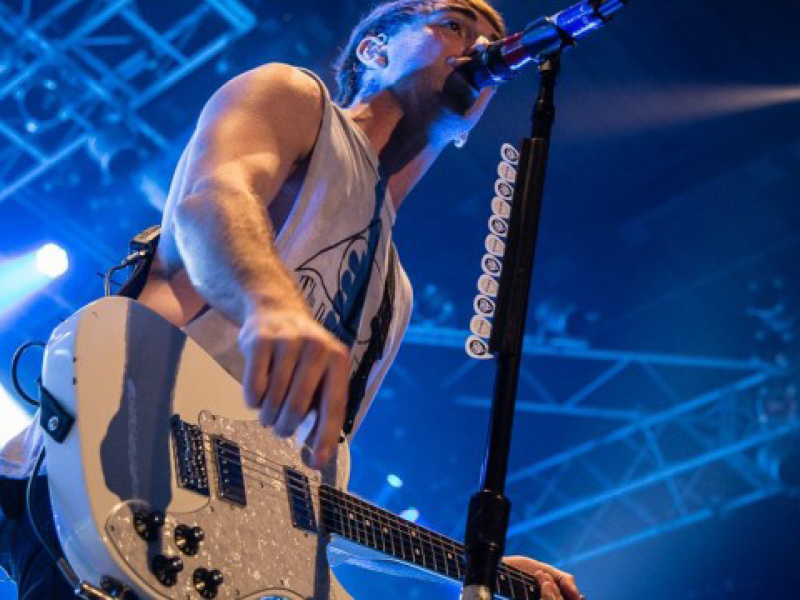 All Time Low are lead vocalist and rhythm guitarist Alex Gaskarth, lead guitarist and backing vocalist Jack Barakat, bassist and backing vocalist Zack Merrick and drummer Rian Dawson. Their new album, Wake Up, Sunshine, is due out on April 3, 2020.
Pop Punk band The Story So Far are Parker Cannon on vocals, Kevin Geyer and William Levy on guitar, Ryan Torf on drums, and Kelen Capener on bass. Their latest album, Proper Dose, was released on September 21, 2018 and debuted at #19 on the Billboard 200 chart.
Emo, Alt-rock band Movements are Guitarist Ira George, vocalist Patrick Miranda, drummer Spencer York and bassist Austin Cressey. Their studio album, Feel Something, was released on October 20, 2017.
The Maine consists of lead vocalist, guitarist and pianist John O'Callaghan, lead guitarist Jared Monaco, bass guitarist Garrett Nickelsen, drummer Patrick Kirch, rhythm guitarist Kennedy Brock and touring member Adam Simons. You Are OK, their seventh full-length record, was released March 29, 2019.
Sad Summer Fest is more than a music festival, it is a way for the music community to make an impact across the U.S. The festival selects non-profit partners in all 17 cities across The Sad Summer Festival.