The Stage AE | Pittsburgh, Pennsylvania
Pittsburgh Pride presents, Pride on the Shore Festival, featuring sets by Jessie J, Monique Heart, PENNYWILD, RAYE and VINCINT all at Stage AE on Friday, June 3rd 2022. So, you're attending the 3rd ever Ball on the Bridge, but what to do afterwards? Well, head on down to Pride on the Shore and catch some of the biggest LGBTQ supporting artists and Queens in an unforgettable show! This is the very first pride concert ever in Pittsburgh, so come and make history! This is your time to shine.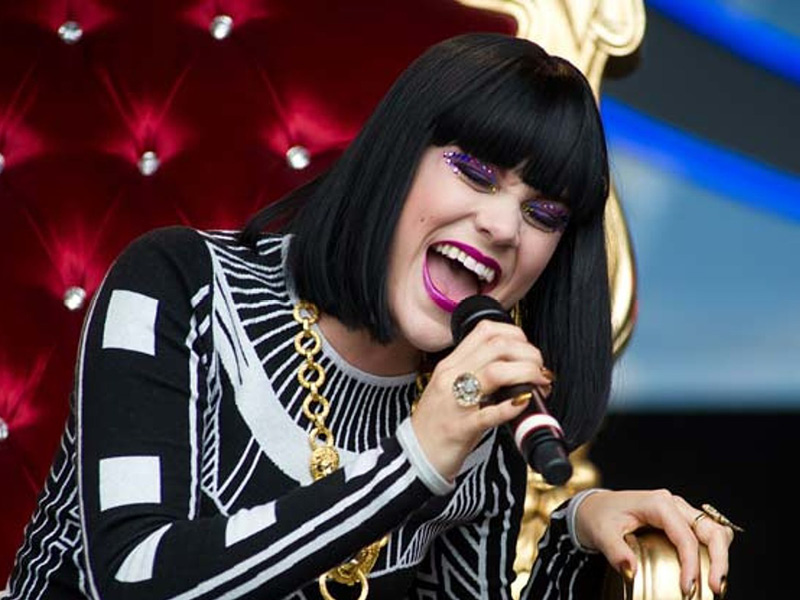 Pride on the Shore is a one-night music festival being held on the outdoor stage at Stage AE on Pittsburgh's North Shore. The main event will be one not to miss and consists of artists, DJ's, Drag Queens and more. Gates open around 6:00 PM on Friday, June 3, 2022.
"The one thing that I wanted to focus on, and really the reason I put together Pride on the Shore, was to bring as many cultures and people together as possible," said producer Nick Staples. "So between our local artists, main stage artists and after-party artists, we've tried to check as many of those boxes as we possibly can, and I think that's what really makes this event much different. It's not just a headliner coming to perform on a stage. It is a true musical event. "And we also added a charity component. We're donating a portion of the net proceeds to Proud Haven, which is an amazing organization that houses LGBTQ+ teens and youth."
All the way from London, England, the singer-songwriter Jessie J, came out as Bisexual way back in 2011, stating, "I've never denied it. Whoopee doo guys, yes, I've dated girls, and I've dated boys – get over it." She rose to prominence following the release of her debut single "Do It Like a Dude". Her following single "Price Tag" topped the charts in 19 countries and was followed by the release of her debut album, Who You Are, in 2011, which peaked at number 2 in the UK and number 11 here in the US. Other singles from the album included "Nobody's Perfect", "Who You Are", "Domino" and "Laserlight", all of which peaked within the Top Ten on the UK Singles Chart, making Jessie J the first British female artist to have six top-ten singles from a sole studio album.