The Stage AE | Pittsburgh, Pennsylvania
Pittsburgh Pride presents, Pride on the Shore After Party, featuring a huge night of dancing with Dave Audé, Joe Gauthreaux and Trixie Mattel at Stage AE on Friday, June 3rd 2022. Come on and get your party on! This is going to be super hard head banging music with the absolute master of remix, Dave Audé, the man with more number 1's on the Dance Club charts than anybody else! So, grab some tickets, throw on some glow sticks and let's go party, hard!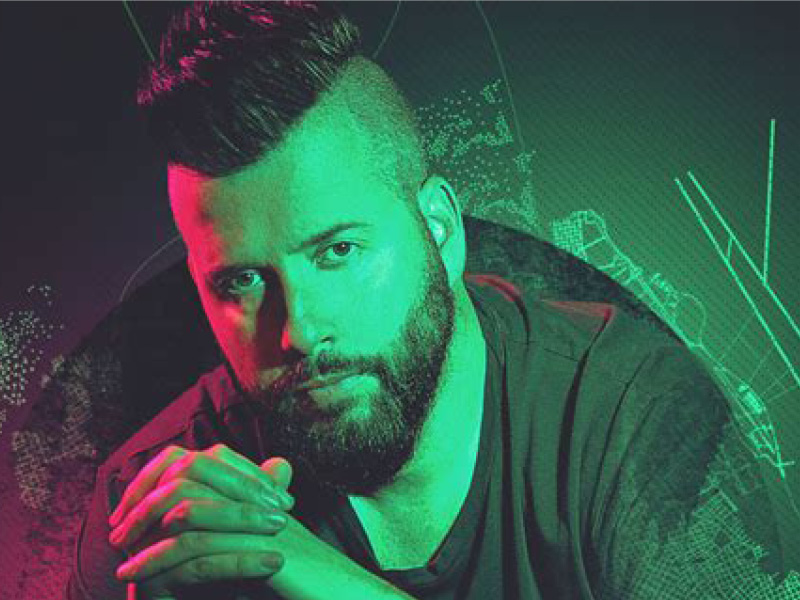 Pride on the Shore is a one-night music festival being held on the outdoor stage at Stage AE on Pittsburgh's North Shore. The main event will be something you do not want to miss and consists of top artists, DJ's, Drag Queens and more. Gates open around 6:00 PM on Friday, June 3, 2022. The ticketed after party is a true dance party unlike anything before! This event is being held on the inside stage at Stage AE, with doors opening following the outdoor festival. You will need a separate ticket to enter the After party.
DJ, producer and remixer, Dave Audé is known for having more number ones than any other producer on the Billboard Dance Club Songs chart, scoring 14 hit singles so far on the Billboard charts, and an unprecedented 132 number 1 remixes on the Billboard Dance Club Songs chart. He has worked on production for U2, will.i.am, t.A.T.u., Katy Perry, Lady Gaga, Barenaked Ladies, Faith No More, Rihanna, Yoko Ono, Alexis Jordan, Madonna, CeCe Peniston, Jennifer Lopez, Celine Dion, LeAnn Rimes, Selena Gomez, Olivia Holt, Laura Pausini and Beyoncé. In 2016, Audé won a Grammy Award in the Best Remixed Recording, Non-Classical category for his remix of "Uptown Funk" by Mark Ronson and Bruno Mars.