The Stage AE | Pittsburgh, Pennsylvania
Ladies and Gentlemen! Roll up and get ready #GoRedForWomen Pittsburgh Magazine's Fashion with Compassion comes to Stage AE on Thursday 22nd August 2019. Pittsburgh Magazine is partnering with the American Heart Association – Pittsburgh Metro for a fashion show to raise awareness of the number one killer of women — heart disease. So get your tickets and save lives!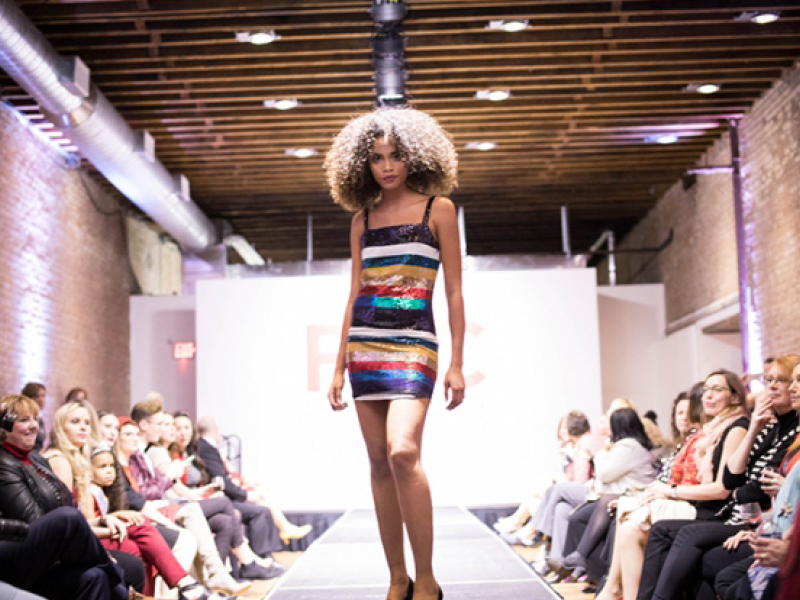 The models, all heart disease survivors, will show off locally-made designs to raise money for the Heart Association's #GoRedForWomen Initiative.
So come along and join us August 22 at 6 p.m. inside Stage AE for a fashion show celebrating women's health.
Since the risk of high cholesterol in women rise as they age, it's important for them to be tested. Knowing your numbers and the next steps toward better health means you can lower your risk of heart disease and stroke. #GoRedForWomen Learn more about what you can do to prevent heart disease and stroke. Join the Go Red for Women movement.
On Feb. 22, 2018 Pittsburgh Magazine hosted the 6th Annual Fashion with Compassion, a fashion show, fundraiser and silent auction at SLATE. UPMC Health Plan presented the event, and ticket proceeds benefited the American Heart Association's Go Red for Women campaign. Pittsburgh Magazine proudly supports Go Red For Women – an American Heart Association initiative to raise awareness about the dangers of heart disease for women.