This is it, one more time we have the farewell tour, Oliver Tree, Cowboy Tears comes to Stage AE on Monday, March 14th, 2022, with very special cowboy friends, RIAA certified singer and producer Sueco as well 18-year-old Canadian DIY artist 347aiden, Oliver will be joined by pop sensation Sian Evans for some vocals during live performances, so grab some tickets, so you don't miss out on this phenomenal Country Star! The band is best known for their hit singles "We're All Dreamers" and "Be Free," and have been rocking the country music scene for over a decade and will now go into a long-awaited hiatus in 2022, while they move from America to Russia, or South America, or wherever…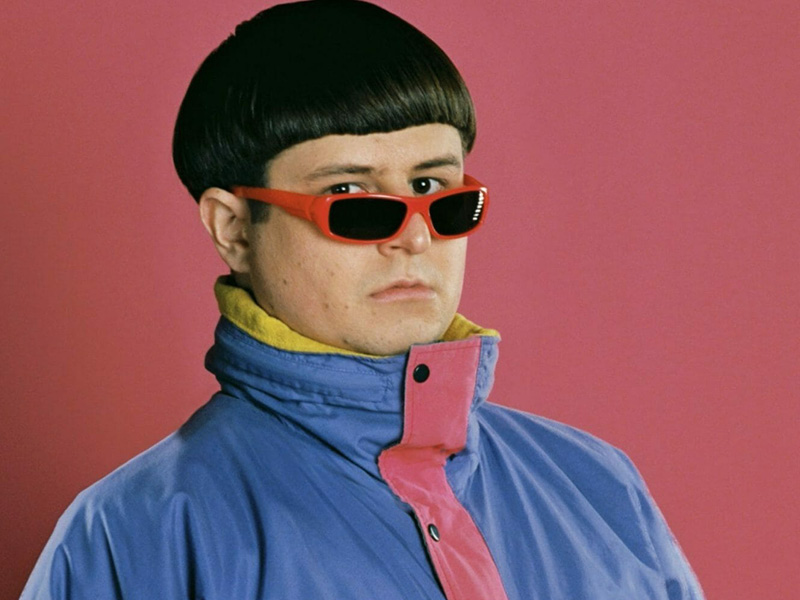 Singer-songwriter, producer, rapper, comedian, and filmmaker, Oliver Tree Nickell became famous with the song "When I'm Down" in 2017. Now with over 2 billion global streams and an astonishing 580 million views on YouTube alone, Oliver Tree is undoubtedly among the most popular, and probably one of today's most provocative artists. With a voice that is both soothing and yet shocking at the same time, Oliver Tree weaves together pop with the magic of alternative in his latest work. His live shows are an eccentric comedy cross live action sports adventure, with some WWF thrown in for good measure, while eerily realistic yet mocking of reality TV, which play on screen throughout the performance. It's difficult to explain and something you will have to experience for yourself, as it's unlike any artist you've seen before, and probably different to anything you will see for a very long time to come.
Oliver Tree's second and final album, Cowboy Tears, follows up his 2020 hit, Ugly Is Beautiful, which reached number 1 on Billboard's Rock chart with the Platinum-selling single "Alien Boy." Throughout his career Tree has collaborated with artists like Whethan, Marshmello, and Getter among others.