The Stage AE | Pittsburgh, Pennsylvania
Are you guys ready for the Good Life?! Maybe everything's just turned into a Wild World? Well, Kip Moore, The How High Tour is coming to Stage AE on Friday, April 8th, 2022, and he is ready to give you all a taste of The Good Life! Grab some tickets now, Kip has always much-praised for his live shows, which are equal parts high-energy showmanship, sincere audience connections and one hell of a formidable musicianship from Moore and his fantastic band!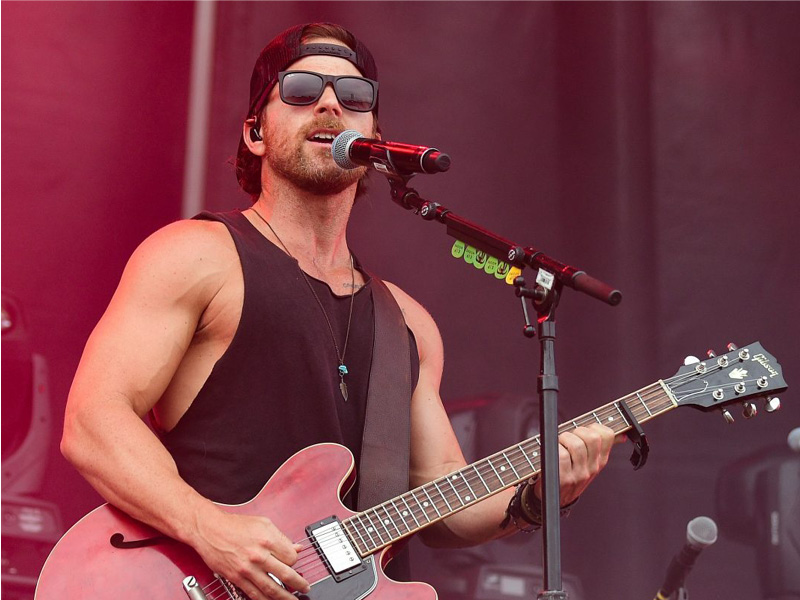 "The live show has been a massive part of everything we've built up until this point," shared Moore. "We brought out a full record this past year and so it's been a huge priority to get this tour scheduled, so we can get out there and play those songs with the people who supported 'Wild World' and maybe even play some newer material now we have "Good Life" out there.
Kip dropped a brand-new single, "Good Life," in April, and the single follows the resounding acclaim garnered for his fourth studio album, WILD WORLD, which came out in May 2020 and spawned his most recent Top 15 single, "She's Mine." The album charted at number 5 on the Top Country Albums and number 36 on the Billboard 200 charts.
Kip Christian Moore has charted a total of twelve times on the Billboard Hot Country Songs and Country Airplay, including the number 1 hit single "Somethin' 'Bout a Truck", which won him 2 American Country Awards in 2012. His other hits, "Beer Money," won him a CMT Music Award in 2013, "Hey Pretty Girl" and "I'm To Blame" all earned Kip rave reviews from critics. Kip was named New Artist of the Year 2014 at the Country Music Association Awards.