The Stage AE | Pittsburgh, Pennsylvania
Killswitch Engage, The Atonement Tour, North America 2022 comes to Stage AE on Friday 28th January 2022 With very special and very loud guests August Burns Red, and Light The Torch. Grab some tickets now to three-time Grammy Award nominated hard rock heavyweights Killswitch Engage! The 2020 headline is rescheduled for winter 2022, with the same powerful lineup which includes Lancaster, Pennsylvania's August Burns Red as main support and Light the Torch as the opening act.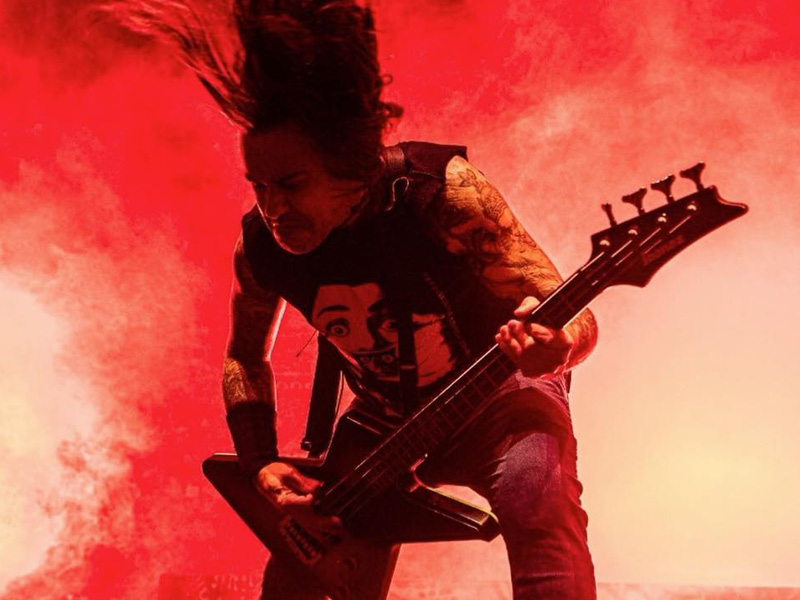 "The long wait is finally over," says Killswitch Engage singer Jesse Leach. "We worked very hard to carefully piece this tour back together properly. After the tour was shut down two days in when it started in 2020, we are bringing it back! We are honored and stoked to have August Burns Red and Howard Jones and the boys in Light the Torch along to make this an 'all killer, no filler' lineup."
"Atonement is the best Killswitch engage album since the classic one-two of End of Heartache and Alive or Just Breathing. Disarm the Descent from 2013 and As Daylight Dies have their fans, and are fine records in their own right, but this album has a hunger and a polish to it that hasn't been felt since the band's glory years. Everything about Atonement is faster, harder and more aggressive than anything they've put out since 2004, while also boasting a level of song craft and presentation that the band and many of their peers haven't achieved since the early to mid-2000s, when modern metal core was first coming into its own." – Heavy
Killswitch Engage are from Westfield, Massachusetts, they formed in 1999 after the disbanding of Overcast and Aftershock. The current lineup consists of vocalist Jesse Leach, guitarists Joel Stroetzel and Adam Dutkiewicz, bassist Mike D'Antonio, and drummer Justin Foley. The band has released eight studio albums and two live performance albums. Their eighth studio album, Atonement, was released on August 16, 2019, coming in at number 13 on the Billboard 200.