The Stage AE | Pittsburgh, Pennsylvania
Rwar! Kesha comes to Stage AE on Thursday 9th September 2021 with special guest Betty Who. Come on ladies, it's time to eat up the boys, breakfast and lunch. Carnivore, animal, you are a cannibal! So, buy yourself some tickets right now, these boys are going to be served up rare! A Kesha concert is always a feast for the eyes and ears, with her mix of Elctro-pop, rock and rap all blended together with her own flair of strange, and now with the added year off we all had, this is going to be incredible!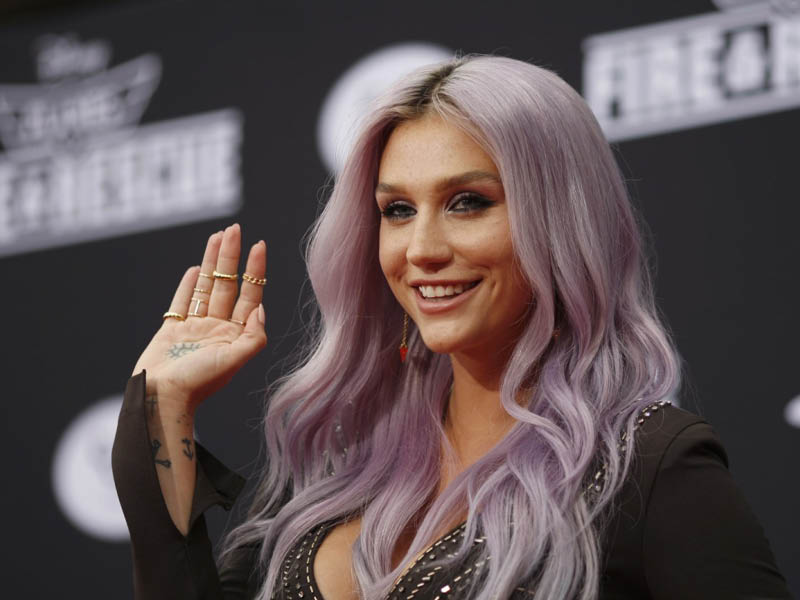 Kesha Rose Sebert, the lady behind the 2020 TikTok viral dance-athon "Cannibal", the song comes from her first EP also titled, cannibal, from 2010 and re-entered the charts ten years later at the 31 spot, up 31 places from its original position on the Canada Hot 100.
Kesha has two number-one albums on the US Billboard 200 from the albums, Animal, in 2010 and, Rainbow in 2017, and she has two other top-ten records from the albums, Warrior, from 2012 and her latest album, High Road from 2020. Kesha has attained ten top-tens on the US Billboard Hot 100, from the singles "Blah Blah Blah", "Your Love Is My Drug", "Take It Off", "Blow", "Die Young", "My First Kiss" with 3OH!3, "We R Who We R", "Right Round" with Flo Rida, and "Timber" with Pitbull, and the single "Tik Tok", was at one point, was the best-selling digital single in history.
Despite being a self-confessed Cannibal, Kesha has been awarded the Humane Society of the United States' Voice for the Animals Award, and has done loads of other work for animal rights, so, I guess she only eats men?