The Stage AE | Pittsburgh, Pennsylvania
Kayzo comes to Stage AE on Thursday, 24th February 2022, as part of his upcoming NEW BREED tour. NEW BREED is the artist's documentary that captured his 2019 shows and festival appearances. The documentary gives insight into Kayzo's journey through high-energy performances where he combines EDM and rock elements. It is a 20 minute film that received great appreciation from Kayzo fans. The documentary is also in support of Kayzo's latest album, Unleashed. Kayzo is the founder of Welcome Records. If you are looking for some high-energy, electrifying performances from Kayzo, get your tickets right now before they are gone.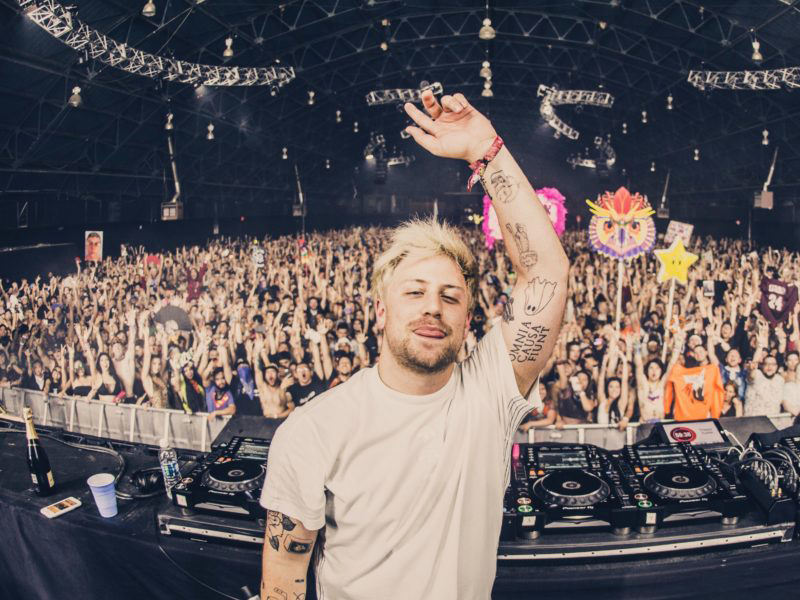 Hayden Capuozzo, more famously known as Kayzo, hails from Los Angeles, California. Since he entered the EDM industry, he has become one of the most sought-after emerging DJs/Producers. He is known for his trap and hardstyle genres that he uses for remixing songs. One of his famous collaborations with Riot got more than 200,000 plays in less than 24 hours. The artist has amassed a massive following worldwide. He does a bit of everything with original productions, collaborations and remixes. He has also established his "Doghouse" brand, so for Kayzo fans, now it's more than just music.
Kayzo sells out events regularly, and as soon as tickets become available, fans look forward to booking their spots. He casts magic on his audiences through his high-intensity music that gets everyone dancing. Kayzo first arrived at the scene when he won Insomniac's Discovery Project, and that was his first live performance, and it was a memorable one. If you want to experience a similar, high-intensity, high-quality EDM experience, you need to act fast and get your tickets to Kayzo's concert at STAGE AE right now before they are gone!