The Stage AE | Pittsburgh, Pennsylvania
Overnight epic blues sensation, Hozier comes to Stage AE on Tuesday 28th July 2015! With support from American folk-rockers Dawes. After 10 million people got hooked on his deep blues voice when they heard his first single Take Me To Church as it slammed through on the charts and now the American release of his eponymous debut album, the talented singer-songwriter is thanking his lucky stars for his big break! Join him for this jaw-dropping night of gorgeous, heart stopping music!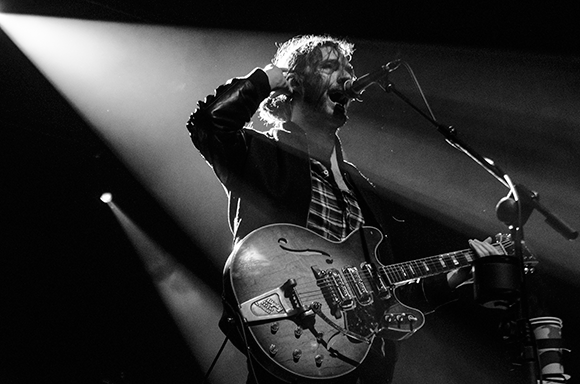 A unique and intelligent singer, songwriter, and multi-instrumentalist who cites James Joyce's Portrait of an Artist as a Young Man, Leonard Cohen, John Lee Hooker, and community choral singing among his influences. The son of a local blues musician, he literally grew up with the blues being played all around him. He joined his first band when he was 15, gravitating toward R&B, soul, gospel, and, of course, blues. Ahead of his forthcoming full-length, Hozier released a 4-track introductory EP, featuring his fast-rising track "Take Me To Church" in addition to "Angel Of Small Death," which reflects the gospel -soul gumbo at the heart of his music, the "Take Me To Church" video has quickly racked up views on YouTube, reaching millions of views largely on word of mouth. The track has been a fixture on Spotify's Most Viral charts, regularly appearing in the Top 10 in the US and the UK since the end of last year!