The Stage AE | Pittsburgh, Pennsylvania
Come and play that funky music babe! Its Gramatik! Live at Stage AE on Wednesday 20th November 2019. Don't miss out on this high energy artist! Buy your tickets now!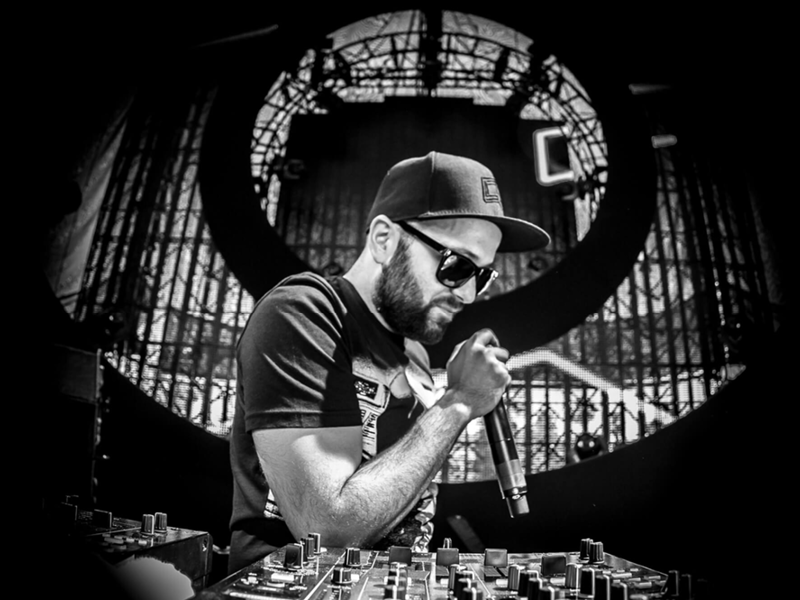 Gramatik aka Denis Jasarevic is an electronic musician from Portoroz, Slovenia currently based in New York, US, specialising in hip-hop, glitch, electro and dubstep. Without specifically boxing himself into one genre, Gramtik has successfully transitioned through crossover as he experiments both with his production and live performances. With nominations for "Best Chill Out Artist" and "Best Chill Out Track". Racking up over 100,000 sales on Beatport and topping charts on HypeMachine has guaranteed Gramatik's position as a top class producer. But why take our word for it? Heres what the fans say…!
"BRING ON THE FUNK. Gramatik live is something you don't want to miss! I've seen him twice in the past two years, once at Camp Bisco in New York, the other with Bassnectar in Montreal (what a killer show!!!). He literally exceeds my expectations every time, not to mention he's a really chill and down to earth dude, a couple of my friends have met him. The level of energy at this shows is always extremely high, everyone's downright jamming and having an awesome time. He'll play some older stuff from Street Bangerz, and some newer stuff too. I remember he opened with "Hit That Jive" in Montreal and the entire venue went from dead to instantly animated and dancing around in the flip of a switch. As a producer, he is ridiculously versatile, and extremely talented. He makes anything from electro house, to hip-hop, to funk, to some heavy bass, and manages to perfectly blend multiple genres of music into one song. He is literally a magician, I don't know how he does it. I haven't seen him this year yet though I am sincerely hoping I get to, I would see him another time live without any hesitation. Seeing him play with Griz would be a dream come true!" – Surfeskimo711, songkick.com