The Stage AE | Pittsburgh, Pennsylvania
Goo Goo Dolls comes to Stage AE on Thursday 22nd September 2022 for their Summer 2022 North American Tour. Due to increased demand, the Grammy-nominated, multi-platinum selling band had to extend and add to their tour dates. Their tour will begin on 15th July at Ford Idaho Center Amphitheatre. They will be supported by Blue October as special guests on tour for all of the dates. They will be visiting famous venues in Portland, Santa Barbara, Pittsburgh and more. If you want to catch the Goo Goo Dolls live, you need to get your tickets right now before they sell out!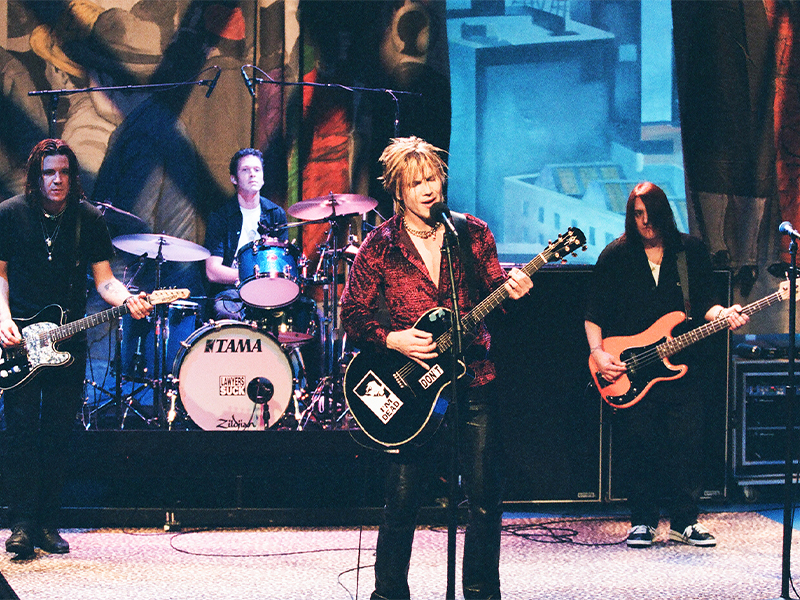 The Goo Goo Dolls was formed in 1986 by John Reznik as a lead vocalist and guitarist alongside Robby Takac and George Tutuska. By the release of their fifth album, "A Boy Named Goo Goo", they had become one of the biggest names in American Rock music. The album became their first one to go double platinum, and suddenly, their music was being listened to worldwide. Soon after that, they released their hit single, "Iris" which is still a part of every rock music scene, whether it's American Idol auditions or Radio Playlists.
Their last four albums have debuted in the top ten, and "Iris" is still one of the most played songs in the world. Even after all these years, they can pull off great live performances which is why they had to increase their tour dates due to increased demand. Goo Goo Dolls is one of the most legendary rock outfits in America and arguably the world. If you want to witness their greatness live, you will need to get your tickets ASAP because there is every chance that they may sell out immediately!