The Stage AE | Pittsburgh, Pennsylvania
The hottest R&B artist at the moment, GIVEON, is taking an extensive road trip across North America for his much-awaited Give or Take Tour! This fall, fans from Pittsburgh, Pennsylvania, are some lucky fans who get to see the "Heartbreak Anniversary" singer take the stage! On Wednesday, 12 October 2022, GIVEON is set to conquer Stage AE. He will be delivering an unforgettable performance of his biggest hits, fan favorites, and new songs from his forthcoming album, Give or Take! If you love R&B, you should come and check out the Grammy-nominated singer-songwriter light up Stage AE!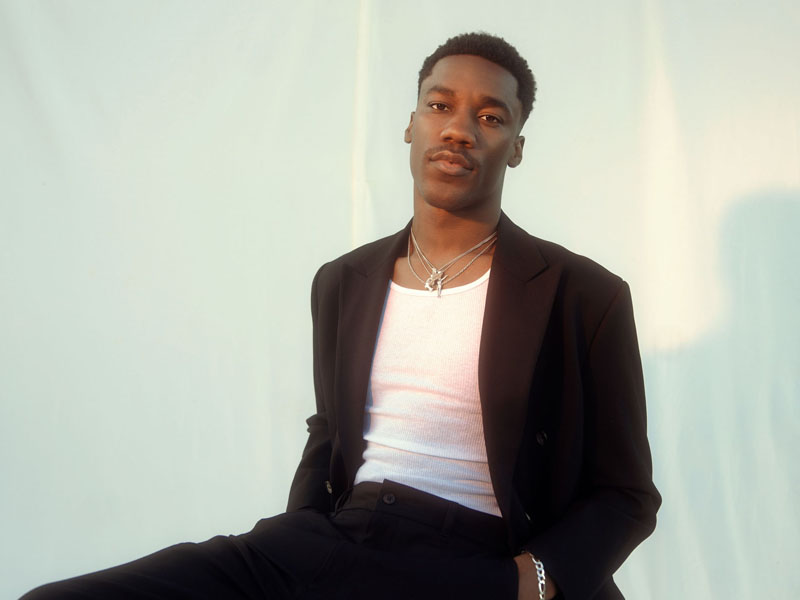 Unless you live under a rock, you've probably heard GIVEON's iconic hit, "Heartbreak Anniversary." The song was featured in the singer's critically-acclaimed 2020 EP, Take Time. However, the song didn't gain traction until 2021. The song eventually blew up on the social media app Tiktok and brought the single back to life, earning the number 16 spot on the Billboard 200 and number 5 on Hot R&B/Hip-Hop Songs. Moreover, the single charted in over 20 countries and made a four-time platinum certification in the U.S. In the same year, Take Time earned a Grammy nomination for Best R&B Album, while "Heartbreak Anniversary" was nominated at Grammys for Best R&B Song one year later.
In 2022, GIVEON was featured in Justin Bieber's hit song, "Peaches." The single earned numerous accolades, including five Grammy nominations, one MTV Music Video Award, and three MTV Music Video Award nominations. This single was not GIVEON's first colossal collaboration. In 2020, GIVEON sang in Drake's hit single, "Chicago Freestyle," featured in the rapper's Dark Lane Demo Tapes. The song peaked at number 14 on the Hot 100 and number 11 on the Hot R&B/Hip-Hop Songs chart. The song served as GIVEON's breakthrough in the mainstream scene.
If you're an R&B fan, you wouldn't want to miss GIVEON's long-awaited concert at the Stage AE on Wednesday 12th October 2022. So score your tickets now and see why critics and fans have regarded GIVEON as the "it" boy of modern R&B!