The Stage AE | Pittsburgh, Pennsylvania
The jaw dropping Canadian DJ – Excision is heading out on tour this coming Winter for a hard hitting showcase that will get every crowd dancing til they drop! Excision will be making a stop to Stage AE on Wednesday 19th February 2020! Bringing all of his exclusive tracks to the stage, the talented producer brings all of the best elements of dubstep, drum and bass, trap and breakbeat, Excision is known for his instantly recognizable sound that even highlights on hiphop and metal too! Tickets are selling fast for Excision – book yours NOW!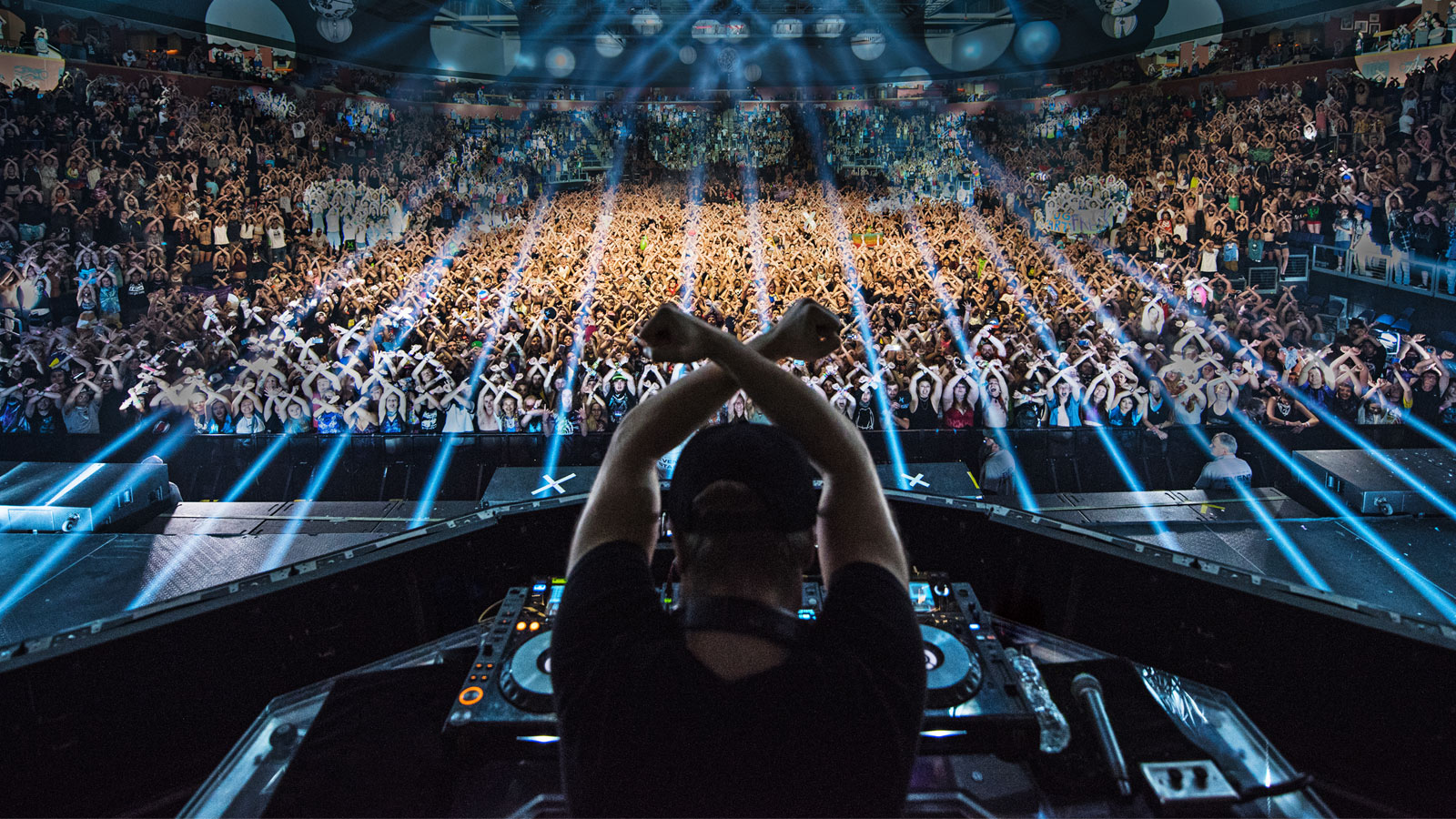 CATCH EXCISION LIVE AT STAGE AE!!
"From start to finish his entire set was mind-boggling and featured some of the best bass music I've heard in my life. The quality sounds were accompanied by his signature Paradox production elements and next-level visuals that kept the crowd stunned."
"Excision emerged onto the stage, his figure outlined against the vibrant hi-def visuals. The ensuing hour and a half, we headbanged and (politely) moshed as Excision dropped banger after banger. I was so impressed by his entire set music and production wise. Each and every track was accompanied by incredible visuals and face-melting lasers. It was a lot of stimulation, that's for sure!"