The Stage AE | Pittsburgh, Pennsylvania
Edward Sharpe And The Magnetic Zeros are coming to Stage AE on Tuesday 30th June 2015! For these guys, music is their life, the band members are a family, a clear underlining message that comes across best in their smash hit 'Home'released in 2012. Drawing inspiration from the Woodstock and Psychedelia era of the 60's and lead singer, Alex Ebert's love of story writing, Edward Sharpe And The Magnetic Zero's was born. Come and stomp your feet to the sweetest Americana folk music on the scene!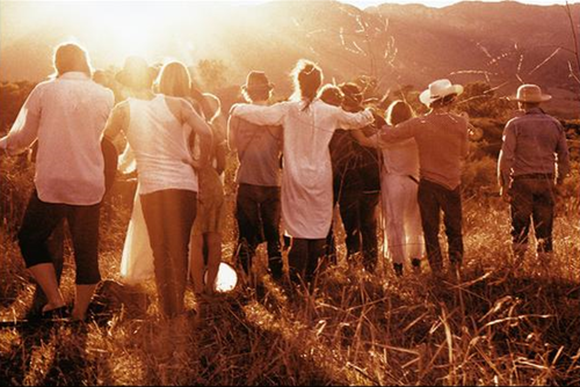 Southern California band, Edward Sharpe And The Magnetic Zeros, embody the true meaning of folk music, to bring everyone together as a family and make music together. The love and connection between the band members comes across perfectly in their energetic live performances and even through their records. The band originated with front man Alex Ebert's novel writing, his first book was about a messianic figure named Edward Sharpe that was "sent down to Earth to try to heal and save mankind, but alas, he kept falling in love." With the story, Alex felt as though he had adopted this alter ego, lost in his own life, he connected with the character and it helped him to get back on track and start up the 10 piece band, Edward Sharpe And The Magnetic Zeros.
Their music has a bohemian feel, their merge of Mumford and Sons sounding folk with The Lumineers rock is a beautiful blend and has taken the music industry by storm.