The Stage AE | Pittsburgh, Pennsylvania
The talented, Dustin Lynch is bringing his country music party mode to Stage AE on Thursday, September 29th 2022. He started playing a guitar seriously at the age of 15, and by 22, he released his first album! Now in February 2022 he released his fifth and latest album, Blue in the Sky. So, grab some tickets, and extend your summer just a little bit more, get down to Pittsburgh and you can hear the brand-new album live, and join in on the serious hit, "Party Mode."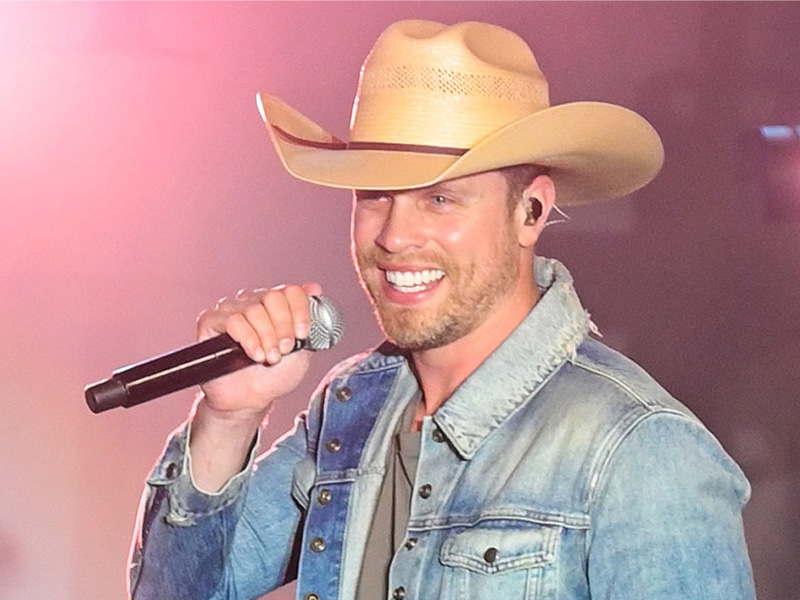 The multi-talented and award-winning Dustin Lynch was born in 1985, in Tennessee. At aged 8, he started playing a guitar and at 15, while still attending school, he started playing seriously at a café Nashville. This is also where he learned to compose his own creations. He had intended to start life in medicine, but changed his mind and followed the path to Country Music.
In 2012, he debuted his first album, Dustin Lynch. In 2014, he released his second album, Tullahoma, featuring three singles that each made number 1 on Country Airplay charts. In February 2022, he released his latest and fifth album, Blue in the Sky, featuring the lead single "Thinking 'Bout You", a collaboration with MacKenzie Porter, and also the hit song "Party Mode." The album charted at number 9 on the Country albums chart.
Having learned to compose his own material at an early age, he has gone on and written much of the music on most of his albums. Between 2012 and 2020 he has notched up an impressive number of awards, Single of the year and Music video of the year in 2012, Top New Artist in 2014, Country Song in 2018 and recently (2020) two BMI Awards. This young man is an entertainer to keep track of and watch with interest how his career grow.