The Stage AE | Pittsburgh, Pennsylvania
The Stage AE is stoked to be welcoming one of the top rappers in Hip Hop to its stage as one of this artist's American summer shows. The night to keep free in your diary is Saturday the 1st of October 2022 as it will be none other than Doobie performing. You can secure your places now by booking your tickets, which are currently on sale. It will be a top concert full of Doobie's eclectic rapping which holds a mixture of influences, such as hip hop and rock, so make sure you are there at The Stage AE on 10/01/2022.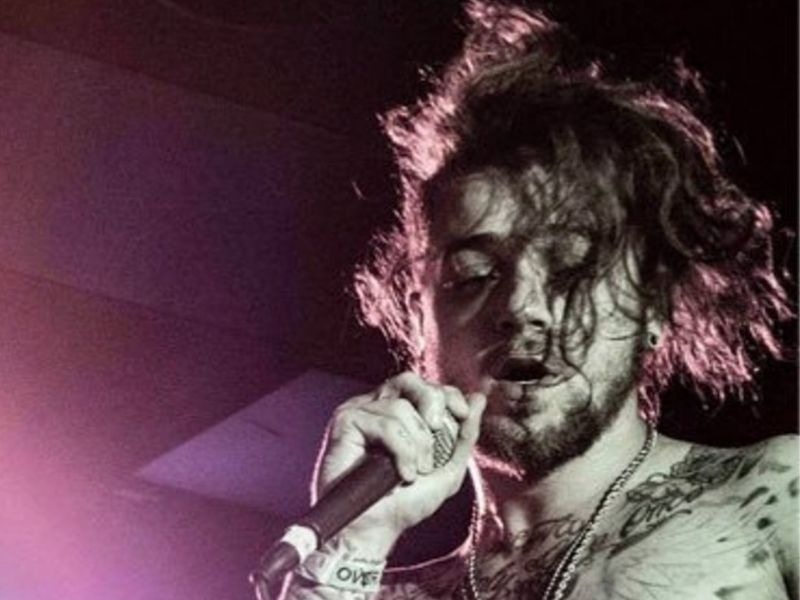 Doobie is a rising star in the world of rap, his blunt, rhythmic and honest rapping often portraying his struggles with addiction and his identity. Doobie released his first EP, 'Demons', in 2015, which featured contributions from Frash Minati, and followed with his full-length debut album, 'Doobie 2 Treed', in 2016, creating a quiet buzz in the music industry. It was in 2017 that Doobie really captured the attention of the Hip Hop world and listeners. The video for his track, 'When The Drugs Don't Work', was a blunt, honest account of his struggles with dependence and cravings, and what happens when that feeling of dependency isn't answered. The video went viral and amassed over 27 million views. He has released more hit tracks since then, such as 'Out of Control', 'Everything is Okay' and 'I Am The W.E.S.T', which have strengthened his reputation and confidence as a rapper, as well as giving him room to play with his style and influences. His latest album, 'Apollo 420', is available for digital streaming and he has recently posted his official music video for his latest single, 'In My Zone', from the album. It is an experience to witness Doobie perform live, so grab your chance whilst you can!