Stage AE | Pittsburgh, Pennsylvania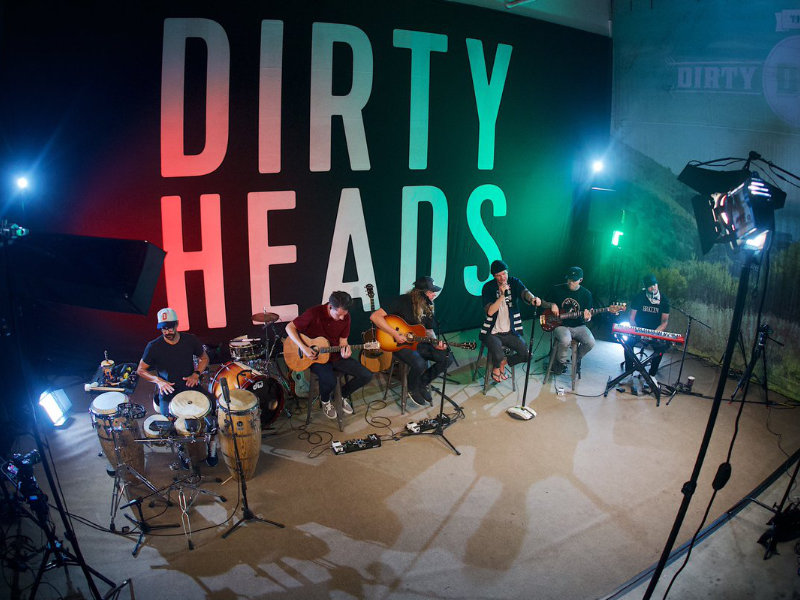 Spreading those So-Cal vibes across the nation, reggae rock band Dirty Heads will perform on the road as part of their Island Glow Tour. The tour is in honor of both their 20th anniversary and their brand new single, "Rescue Me," which has been met with widespread critical acclaim. Expect a high-energy show from the Dirty Heads as they play song after song in their signature style at the Stage AE on July 23rd, 2023. Get ready to have your mind blown and your soul rocked to its core. Grab your tickets right here and now before they sell out.
Inspired by the ska and reggae music of their native Orange County, California, Jared "Dirty J" Watson and Dustin "Duddy B" Bushnell, a singer and guitarist, formed the raggae rock band Dirty Heads in 2006. David Foral on bass and Jon Olazabal on drums joined the band later.
The band quickly began writing songs and gaining popularity. The band released a deluxe version of their 2008 debut album, "Any Port in a Storm," in 2010. The album featured the song "Lay Me Down." As soon as it was released, the song became a hit, eventually making it onto Billboard's Alternative Songs Chart. After that, they had success with "Cabin by the Sea" and their breakthrough album "Sound of Change," which hit the top spot on the Independent and Alternative Album Charts and entered the Billboard Top 200 without detours. They dropped their eponymous album in 2016, and their newest edition, their eighth studio album, Midnight Control, came out in 2022.
Fans and critics alike have been won over by their chill California style, and they are often called the greatest band ever. You really need to be at this concert, so be sure to grab your tickets by clicking the "Get Tickets" button right now.