The Stage AE | Pittsburgh, Pennsylvania
Be a part of a tour that is taking the USA by storm, a show titled 'I Have to Do This Show' by CrankGameplays, an online video gamer that has a huge following and known for his friendly attitude and exchanges with nearly every player on SMP. Join him on Saturday the 26th of March 2022 at the Stage AE, Columbus Ohio, for an event that will kick start your joy in life and gaming. Tickets are on sale now, so secure your seats by booking them today! Don't miss out on being part of a show that promises to uplift and entertain.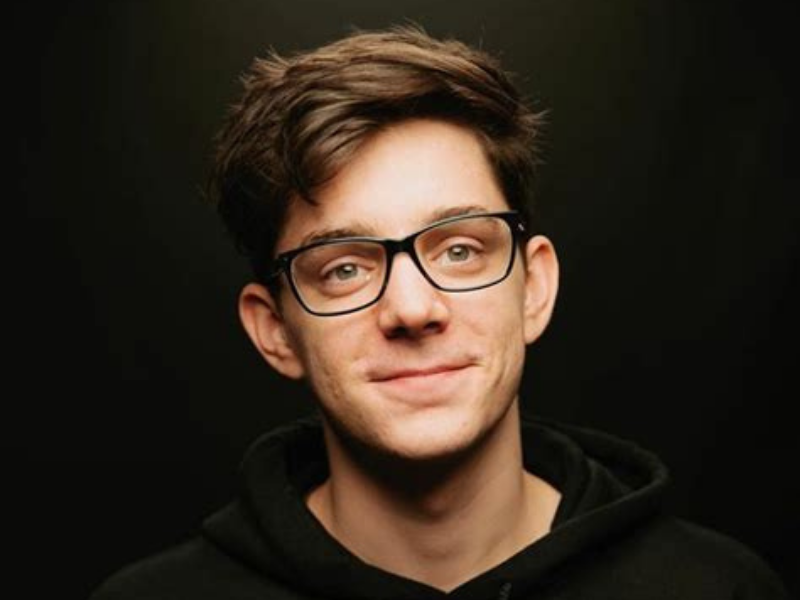 Tickets are on sale now for Saturday the 26th of March 2022 at the Stage AE where CrankGameplays will be giving his touring show 'I Have to Do This Show'. Ethan Mark Nestor-Darling was born in October 1996. He rose to fame when he created his YouTube channels, his third one, CrankGameplays, released in 2015, giving him the character persona that he is most well known for. He has over 780K subscribers for his channel. His bright blue hair and boy-next-door goofy friendliness along with his well animated and edited videos have made him a well-known name in the vlogging and gaming world. He used to run the now-deleted channel 'Unus Annus' (meaning one year in Latin) with fellow vlogger Mark Edward Fischbach, better known as Markiplier. It was a different vein of subject matter compared to their usual gaming videos. The Stage AE is the perfect place for you to be a part of CrankGameplays show, as the venue boasts an innovative reversible stage, high tech lighting and great acoustics, adding more depths and media support to the show. So do not delay and grab your tickets now to be on there on the 26th of March 2022 with CrankGameplays at the Stage AE.