The Stage AE | Pittsburgh, Pennsylvania
Virtuosic rock band Coheed and Cambria are back on tour this 2022 to promote their latest album, Vaxis – Act II: A Window of the Waking Mind. The tour will embark on a 35-city journey across North America, including Pittsburgh, Pennsylvania. Coheed and Cambria will rock Stage AE on Monday 1st August 2022, and they're bringing along some special guests, Dance Gavin Dance and Mothica. Get ready to rock with Coheed and Cambria's new tracks for their latest record, which will be performed for the first time in front of a live audience. The band will also cover their hits and fan-favorite songs for their previous albums. Get your tickets now to see Coheed and Cambria and their support acts at Stage AE!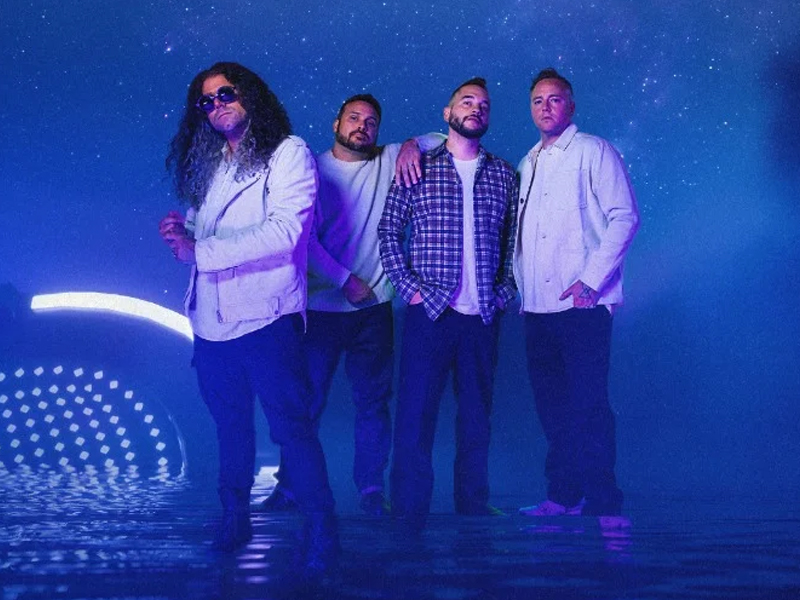 Progressive rock band Coheed and Cambria have always maintained their unique brand that contained elements of classic rock, heavy metal, alternative, post-hardcore, and emo. The band also often inserts some arpeggios into their mix. Active since the late '90s, the band has released ten studio albums, four of which reached the Top 10 on the Billboard 200 chart.
The release of Coheed and Cambria's 10th studio album, Vaxis – Act II: A Window of Waking Mind, is much-anticipated due to an almost four-year gap since the release of its predecessor. Vaxis – Act I: The Unheavenly Creatures was released in 2018. Both albums continue the Armoy Wars concept – an ongoing graphic novel series released by Coheed and Cambria's singer and guitarist, Claudio Sanchez. The new album's premise follows "a couple on the run from tyrannical forces and their mysterious new addition."
During an interview with Consequence, Sanchez shared that they took their time to record the new album because they didn't want to rush their creative process. "A lot of times, with bands who've been around and built a strong fanbase like we have, I think there might be a tendency, intentionally or unintentionally, to try to give the fans what they want and not take too many risks."
Get Your tickets now and witness Coheed and Cambria perform tracks from their new album on Monday 1st August at Stage AE!