The Stage AE | Pittsburgh, Pennsylvania
This April, iconic horror king, Bruce Campbell, is bringing his Bruce-O-Rama Tour to Pittsburgh, Pennsylvania! The highly-anticipated interactive game show is designed to quiz The Evil Dead fanatics on various topics, such as sci-fi, superheroes, gaming, and fantasy! "It's a game show for geeks!" Campbell briefly describes the event. Bruce-O-Rama is set to conquer Stage AE on Wednesday, 19th April 2023! The show is part of a massive tour covering 22 major cities! If you're a Bruce Campbell fan, this is your chance to see the cult-favorite king of horror movies and partake in an exciting game show! Hurry and score tickets now!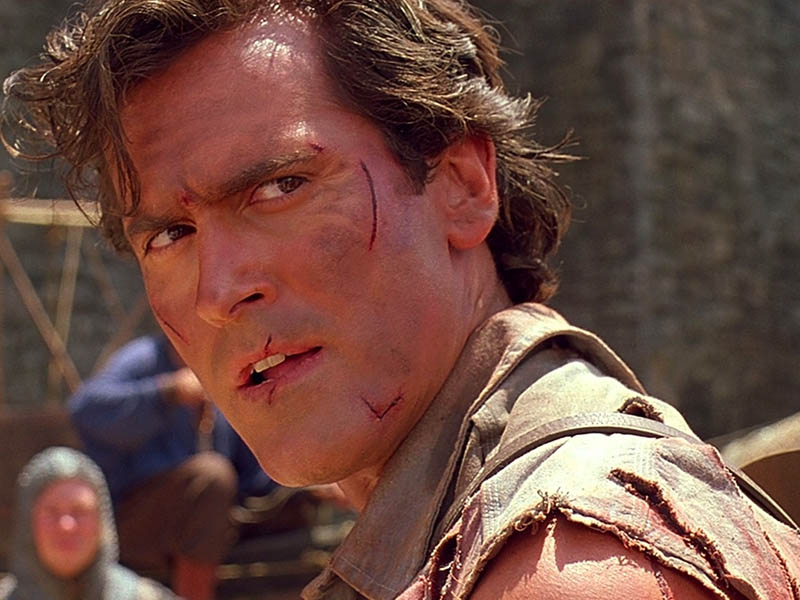 Award-winning actor and filmmaker Bruce Campbell became popular after releasing the original The Evil Dead in 1981. Campbell starred as the lead character, Ash Williams. The film grossed over $42 million and received wide critical acclaim. Evil Dead's success led to a monster film franchise with four subsequent works. Campbell has appeared in four films, including Evil Dead II, Army of Darkness, and Evil Dead. Besides the franchise, Campbell has also starred in many cult-favorite films, like Crimewave, Maniac Cop, Bubba Ho-Tep, and Sundown: The Vampire in Retreat. Moreover, he also took leading roles in a number of TV series, such as Hercules: The Legendary Journeys, Xena: Warrior Princes, Burn Notice, Ash vs. Evil Dead, and many more.
Thanks to his exemplary work with horror films and cult favorite TV series, Campbell has become a fan-favorite at Comic-Con. He has amassed a large following and his panels have always been packed with horror and superhero movie fans. In addition to acting, Campbell has also dabbled in writing. He has written three books, If Chins Could Kill: Confessions of a B Movie Actor, Make Love! The Bruce Campbell Way, and Hail to the Chin: Further Confessions of a B Movie Actor.
Catch Bruce Campbell at the Bruce-O-Rama this Wednesday, 19th April 2023, at Stage AE, and prepare to win some awesome prizes! So don't forget to brush up on some horror, sci-fi, superheroes, gaming, and fantasy trivia, and score your tickets now!