The Stage AE | Pittsburgh, Pennsylvania
Bonobo comes to Stage AE on Monday 21st February 2022 as part of his 2022 World Tour. The artist has recently announced his new album, Fragments, which will be released in January with his first single, 'Rosewood.' The new album also features guest appearances from Jordan Rakei, Kadhja Bonet, Joji, Jamila Woods, O'Flynn, and Miguel Atwood-Ferguson. The tour begins in mid-February from the U.S before it heads to Europe in April. The British electronic music composer has established himself as a prominent figure in the downtempo music scene. His tunes make audiences go wild with a combination of live instrumentals and electronic compositions. If you're looking to experiencing one of Bonobo's performances, grab your tickets for this event right now!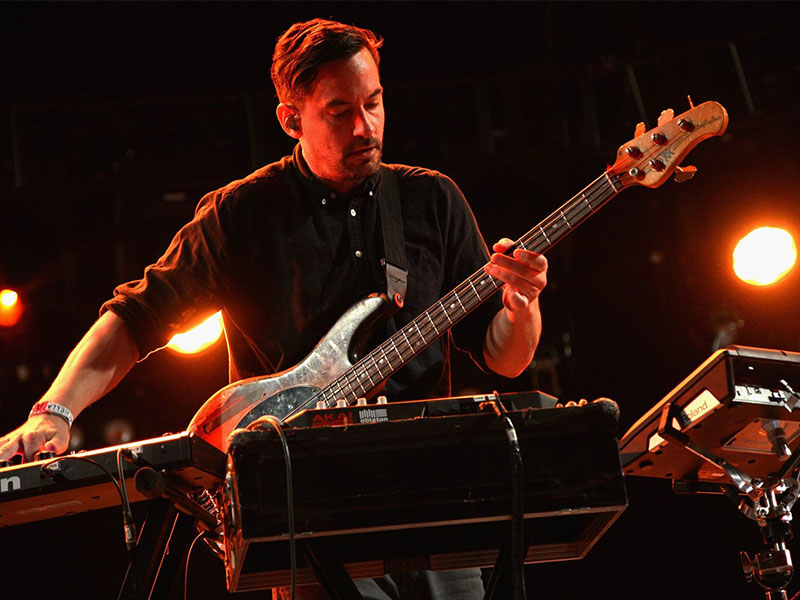 Born in 1976, Bonobo comes from the United Kingdom, and his musical style is largely considered Jazz, Indie, Electronica, Hip Hop, Tropical House and Downtempo. His ability to combine various genres makes him one of the most promising artists of the modern era. Last year's lockdown prevented Simon Green a.k.a Bonobo from touring and performing for live audiences. Bonobo's new single, 'Heartbreak', was released last year. The track appeared on a 12 inch as his first release on the new label OUTLIER.
Bonobo labeled Fragments as one of his most emotionally intense productions to date. He says that it's more about the crowds dancing around and how people move and connect. This was something that was missing from his life for the past dear due to global lockdowns. The album features 12 sonic affirmations with some of the most hip-shaking grooves that he has ever created. It took him two years to develop, record, and mix the album.
The artist has received three Grammy nominations and sold over two million tickets for his 2017 tour, which supported his album Migration. Migration featured in the top five albums in the U.K and Billboard dance number one in the United States. Tickets go on sale on the 15th of October, so grab yours before they sell out!