The Stage AE | Pittsburgh, Pennsylvania
Grammy award-winning Bon Iver comes to Stage AE on Saturday, June 4th, 2022 with support by Bonny Light Horseman. Grab some tickets and come along for a full on Indie-Americana party, hell, when you get a supergroup like Bonny Light Horseman playing as just the opening act… wow.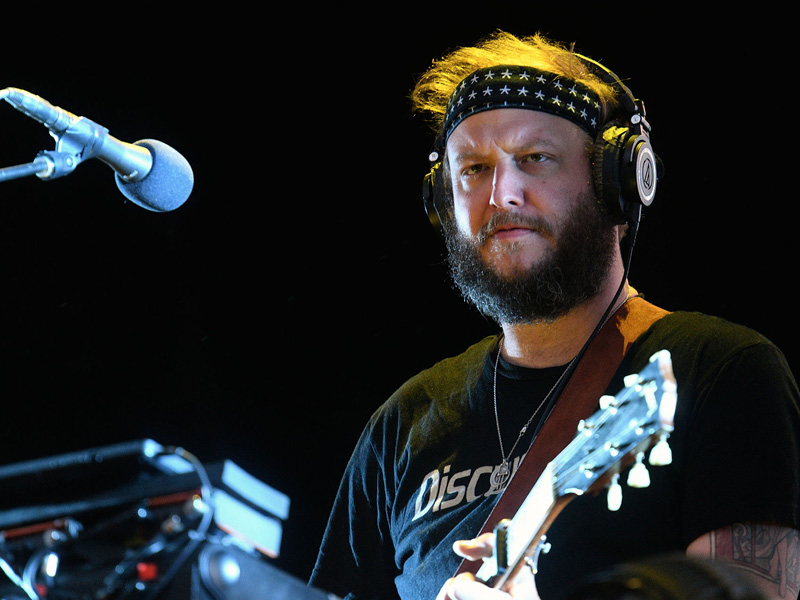 Bon Iver was created by singer-songwriter and guitarist Justin Vernon, the rest of the band are singer, guitarist and keyboardist Andrew Fitzpatrick, singer, guitarist and violinist Mike Lewis, singer, bassist and drummer Matthew McCaughan and, singer keyboardist and drummer S. Carey.
Bon Iver have one EP and four studio albums out, "For Emma, Forever Ago" from 2007, "Blood Bank" EP from 2009, "Bon Iver" from 2011, which won the band two Grammy Awards for Best New Artist and Best Folk Performance, "22, A Million" from 2016, won the band three AMFT Awards, and "I, I" from 2019.
I,I was released in August 2019, preceded by the singles "Hey, Ma" and "U (Man Like)". It features James Blake, Aaron Dessner, Bruce Hornsby, Moses Sumney, and Channy Leaneagh. Pitchfork awarded it the "Best New Music" accolade, with editor Matthew Strauss calling it the band's "most honest and forthright music ever", and noted Vernon's vocal performance, saying that he "sings with more texture and conviction than ever before." The album was also nominated for Best Recording Package, Album of the Year and Best Alternative Music Album at the 62nd Annual Grammy Awards in 2020, as well as Record of the Year for the album's lead track "Hey, Ma".
The supergroup trio of Bonny Light Horseman are, singer-songwriter and playwright Anaïs Mitchell, Eric D. Johnson of the Fruit Bats and, The Shins, and Josh Kaufman of The National, Hiss Golden Messenger, and Josh Ritter. The three say that they came together for the timeless qualities of traditional tunes that carry us across oceans and eons, linking us not only to the past but to each other as well.