The Stage AE | Pittsburgh, Pennsylvania
Big Gigantic are back bigger than ever with their groundbreaking new album release Free Your Mind and with it comes a full power tour for 2020! But not only that, things have just heated up as they are set to do something out of the ordinary with a 3D Experience – this means an immersive 3D concert with all of your favorite music to boot! Get ready to dance the night away like never before as they head to Stage AE on Thursday 9th April 2020! Tickets on sale NOW – you'd be crazy to miss it!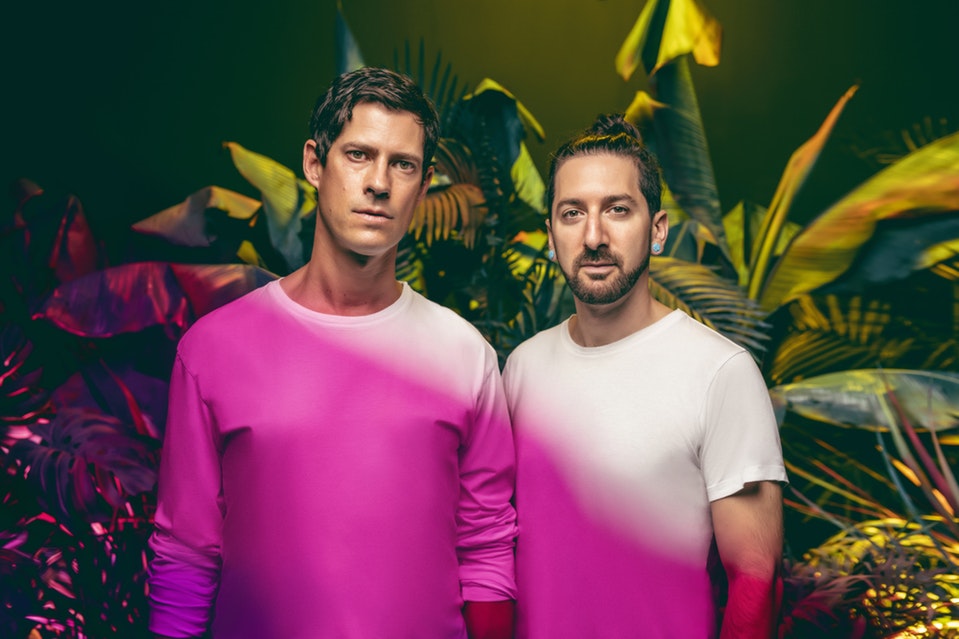 Big Gigantic are one of those electronic groups that truly know how to give their fans a satisfying performance! As they take to the stage they give an energetic display that gets each and every person in the crowd moving… With a long list of sold out concerts and exciting festival appearances from Coachella, Lollpalooza, Ultra Music Festival, Austin City Limits, Bonnaroo and more – Big Gigantic are pretty much pro's at keeping people on their toes. Their soundscape progresses through the genre's and with their hiphop grooves, jazz beats and often elements of brass – they are the perfect remedy for any electronic music lover!
With their unstoppable previous tours across North America, UK, Europe, Asia, South America and reaching further around the world, Big Gigantic are returning to the stage for 2020 but with an even greater, more exciting showcase than ever before!
Their 2020 Free Your Mind dates are exceeding all hype and expectation as they will be bringing with them a 3D experience! With their brand new album they will be giving their fans a unique chance to be fully captivated throughout the performance… with 3D light shows and displays to enhance the music – bringing something new and fresh for 2020! If you love Big Gigantic, or you just love music in general then whatever you do, make sure you make this unmissable date!!
"Music is a universal language where, no matter where you are from or what language you speak, everyone can feel moved by a song or a melody. Moved to tears without a word, a smile without seeing a thing, chills from head to toe without moving an inch of your body. We can express so many emotions through the language of music and i feel like its a neutral place in our world where people can come together and get on the same level emotionally no matter what their background is."